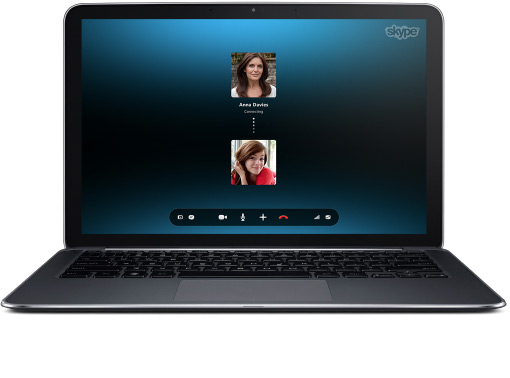 I've used IRC, ICQ, Yahoo Messenger, Google Talk, Skype, and iMessage over the past decade. Next to iMessage, there's also WhatsApp and Viber that I often use. But for more professional online conversations, I trust and use only Skype. I don't know but there's something special about Skype that it's best to use for work.
Just recently, the instant messaging and telephony service announced that it's now making group calling free for all Mac, Windows, and Xbox One Live Gold users. This used to be exclusive for Premium subscribers but Skype, under the management of Microsoft, is set to challenge Google Hangouts.
I've only tried group video calls over Skype once and I must say I'm impressed as there were no drops and slow connection. We have no idea though if Windows Phone users will be required a Skype Premium account to take advantage of this group calling feature.
Skype Premium asks for a $9.99 monthly fee. It's a small amount for some but it's nicer if we use more features for free. The premium plan includes group screen sharing, live-chat customer support, unlimited phone calls, ad-free experience, and of course, group chatting.
Microsoft is actually doing a refresh and has removed the Premium sign-up page. No mention when Microsoft will put it back or if it will just add features or only lower the cost. I hope free this time because Google Hangouts is free.
[via ArsTechnica]
Related Posts