What happens when you just allow your apps to pile up on your home screen? Well, the answer is obvious. The Android smartphone or tablet that you used to admire because of its neat interface suddenly becomes messy. Before you know it, you've already installed a bunch of apps and widgets that you rarely use. So what's the best solution? If you still haven't done some spring cleaning, better learn how to properly organize or sort out your Android app icons into folders.
Getting Started
One of the best and easiest ways to organize your Android app icons is to place them into separate folders. Apparently, this applies to every app icons that are sitting idly on your phone or tablet's home screen. To get started, simply follow the steps below.
For devices running on Android 4.0 and up
Go to your device's home screen and locate the first app that you wish to include in a new folder
Press and hold the app then drag it towards the second app that you wish to include in a folder. While doing so, you can notice a ring or circle that will appear right behind the second app. Once you see this, just drop the first app within that circle.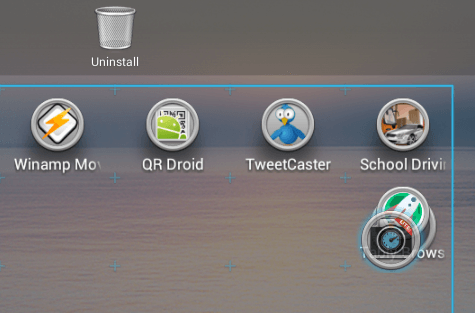 Once done, you will then see that both of your apps have been successfully placed into your new folder. Just do the same for your other apps.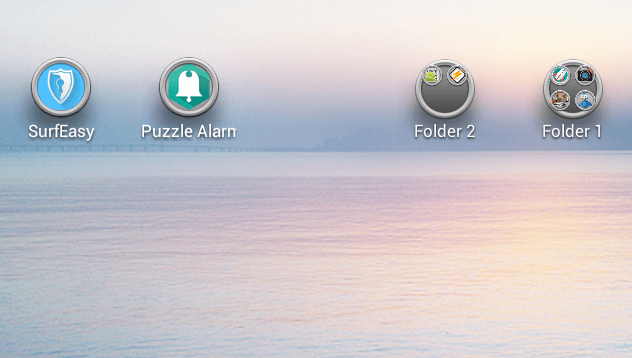 By default, your new folder will be named as "Folder 1". To rename your folder, simply tap on it then replace the default folder name that's stated on the title bar.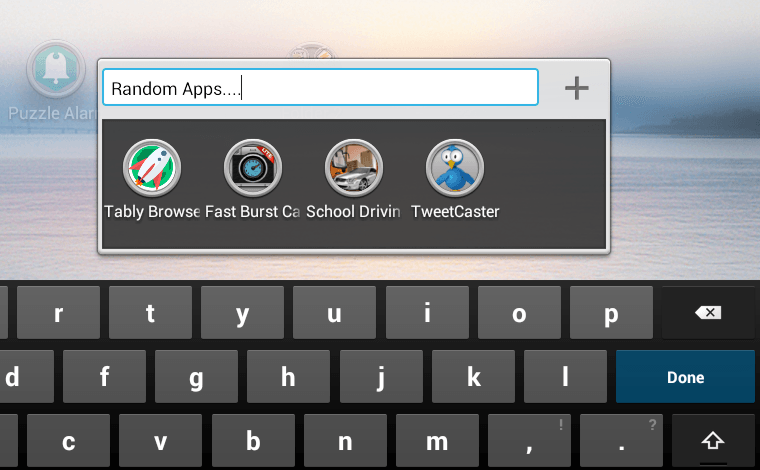 For devices with older Android OS versions
If your device is running on an older version of Android (ex. Android 2.3) , you can still organize your app icons into folders by following the steps below.
Go to your device's home screen and select an empty spot
Press and hold that spot till you see your "Add to Home Screen Menu"
Select the option for add "Folders" then choose "New folder"
The new folder will be added to your home screen. After which, simply drag the apps that you want to organize into that folder.
However, keep in mind that you aren't allowed to rename the folders that you create but it's still worth it especially if you do not want your home screen to be filled with unused apps and widgets.
Related Posts