If you open lots of tabs in your Firefox browser they will gradually shrink in size. To better fit them on the tab bar, you can configure it to include multiple rows of tabs. For that you should add the Tab Mix Plus extension to your Firefox browser.
To add Tab Mix Plus to the browser, go to this page and click + Add to Firefox. Then you should restart Firefox, and click on Open Menu > Add-ons. On the Add-on page you should find the Tab Mix Plus extension, and click on Options to open the window in the shot below.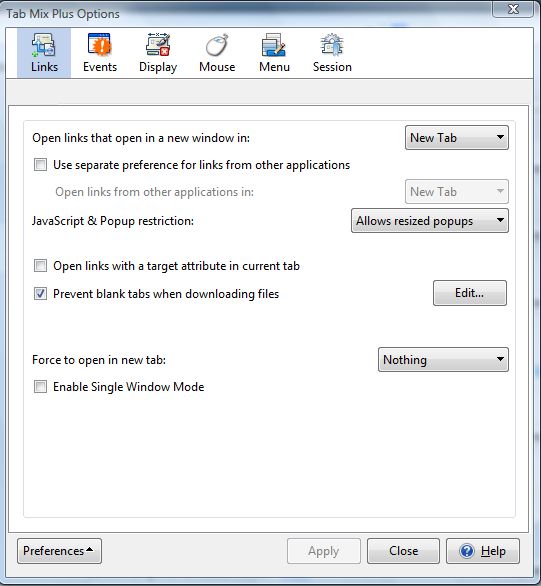 Once you have opened the above window, click on Display. Then select the Tab Bar tab, and click on the When tabs don't fit width drop-down menu. From there you should select the Multi-row option. Also select the Tab, tab and click on the Tab width fits to tab title check box. That ensures that the full-page title fits within the tab.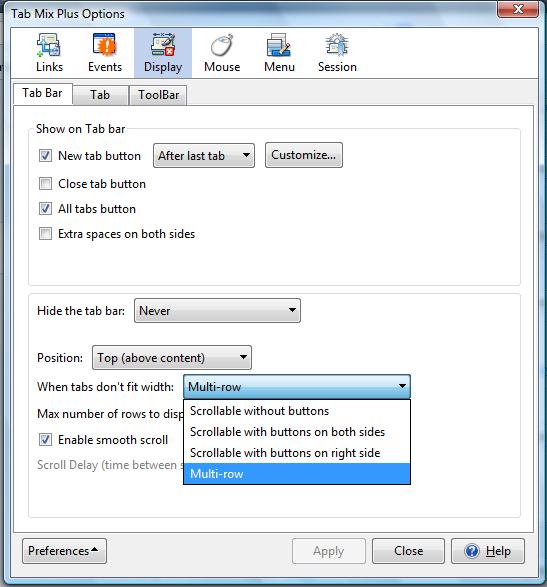 Now click on the Apply option and Close to exit the window. Open more than nine alternative tabs in the Firefox browser. You should then find that a new tab bar opens as in the shot below.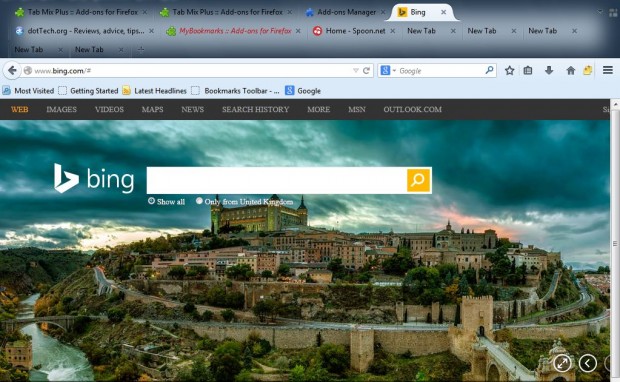 You can increase or decrease the number of tab bars displayed. Select the Max number of rows to display box on the Tab Bar, and then enter some alternative numbers. Then click Apply and Close.
By adding multiple tab rows to Firefox, you can open more tabs without shrinking them. If you also select the Tab width fits to tab title option the page titles will remain fitted within the tabs. For further details on customizing Firefox with Tab Mix Plus, check out this post.
Related Posts