Windows really could do with a batch uninstall option. It would be an option that removes a batch of selected software package from Windows. Instead, we remove Windows software packages one at a time. But in this guide we will show you how to uninstall in batch. Read on to learn more.
You can batch uninstall software from Windows with Menu Uninstaller Pro – v2.0. Click on the Free Download option on this page to add it to Windows XP/Vista/7/8. As it saves as a Zip you should right-click on the file and select Extract All to set up an extracted folder. Click on its setup.exe to add it to Windows.
Once you have the software up and running, as in the shot below, select Show All from the Filter drop-down menu. Then you can scroll through a full list of your Windows software. To find a specific software package, enter its title in the search box.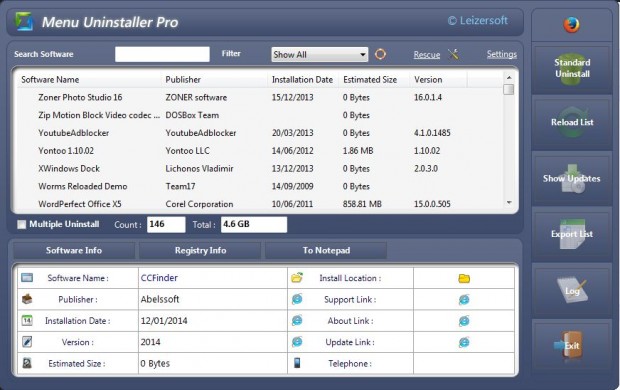 Click on the Multiple Uninstall check box to select a variety of software packages. That adds check boxes to the left of their titles as below. Now click on any number of check boxes to select multiple programs to remove from Windows.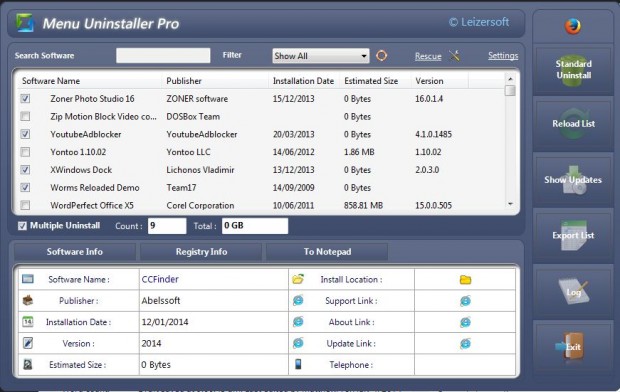 When you have selected some software, click on the Standard Uninstall button. Then the software programs are removed from Windows. Click on the Log option for further details of software you removed with Menu Uninstaller Pro – v2.0.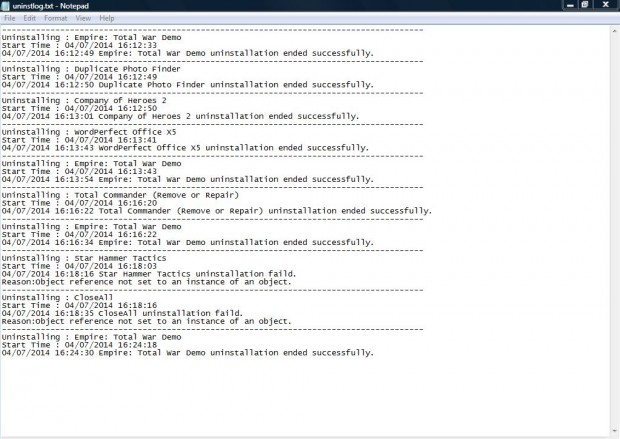 You can also drag and drop desktop shortcuts into the Menu Uninstaller Pro – v2.0. Left-click and drag a software shortcut from the desktop onto the Menu Uninstaller Pro – v2.0 window. Then select Standard Uninstall to remove the software.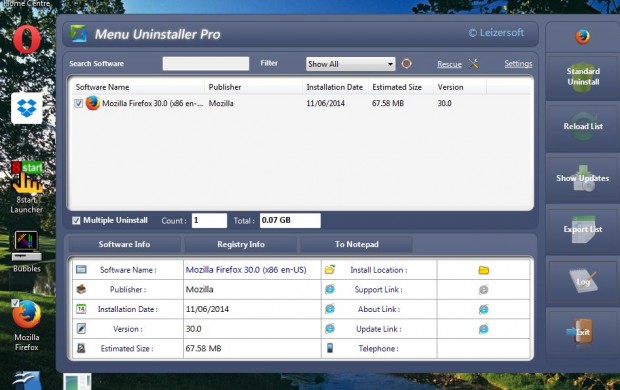 Overall, you can locate and remove software more effectively with Menu Uninstaller Pro – v2.0. Until Microsoft add a batch uninstall option to Windows, this software package is certainly one to note.
Related Posts