If you're sending documents to somebody who doesn't have PDF viewers or office software, how are you supposed to share your PDF, Word or Excel files with them? Well, you could ask them to install a PDF viewer or office software package that opens Word or Excel documents. Alternatively, you can convert your PDF, Word or Excel documents to image files with DocuFreezer.
DocuFreezer is a freeware package that converts PDF, Word and Excel documents into image file formats such as JPEG. You can add it to Windows XP/Vista/7/8 from this website. There click on the Download free version of DocuFreezer now option. Then run the software to open the window below.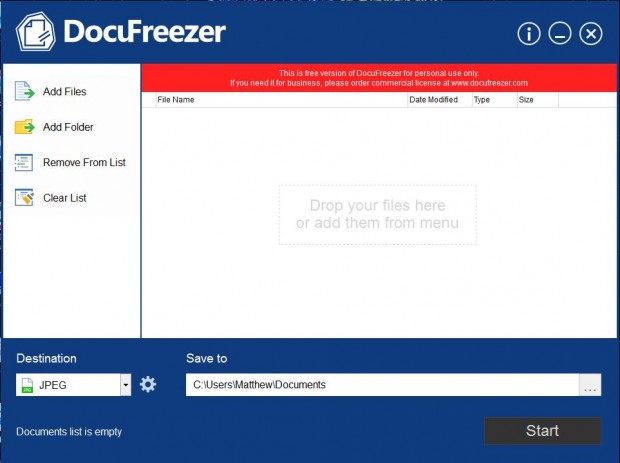 Now click on Add Files to select a PDF, Word or Excel file. That opens the folder tree in the shot below. From there select a Word, Excel or PDF document and click OK.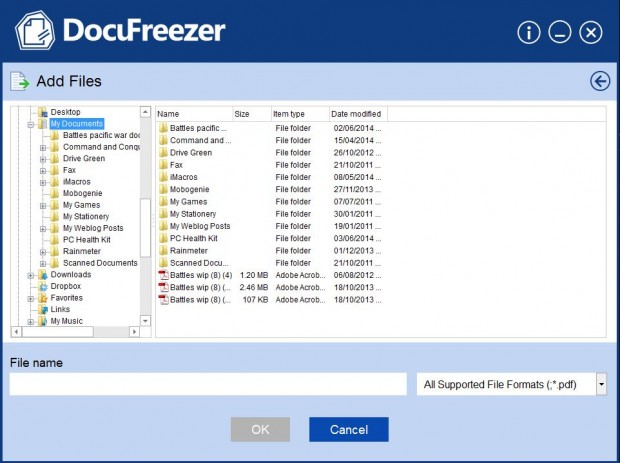 Then click on the Destination drop-down list to choose a file to convert them. You can select to convert them to JPEG, PDF, PNG and TIFF file formats. Enter a suitable folder location to save the image files to, and click Start to convert them.
DocuFreezer then converts them to the image files. Once it's done, open the image file destination folder you selected to save them to. If your document was limited to one page, there will be just the one image file for it. However, if it was a document with multiple pages, there will be a variety of images that show each of its separate pages.
Click on the image file to open it with Photo Viewer as in the shot below. You can then flick through the document pages by clicking on the Next (Right arrow). Alternatively, click on the Play slideshow option.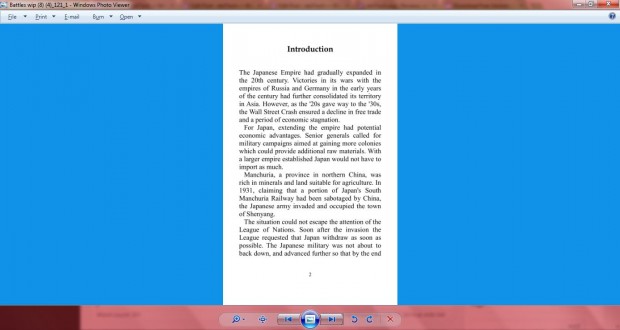 You can convert a variety of Word, Excel or PDF documents to images in much the same way. Now you can share the documents with anybody irrespective of the software packages they may not have, and converting documents to images is a good way to display spreadsheet and word processor document content on website pages.
Related Posts