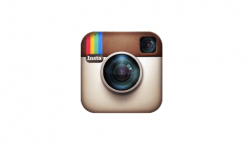 In Android, there are various apps that you can use to manage multiple Facebook and Twitter accounts. However, it's not the same for Instagram. There may be a bunch of Instagram apps out there but the most that they could do is to let you access your Instagram account so that you can add comments and likes. You can't really rely on these apps to let you upload your photos.
Fortunately, there's a way for you to be able to use at least two different Instagram accounts at the same time. Just keep in mind that this method requires sideloading – a process that involves the installation of apps that you can't usually find on the Play Store. If you don't know how to sideload apps, then it would best for you not to proceed.
The Steps
On your Android device, open your preferred mobile browser (ex. Chrome).
Download the latest version of Instwogram. For the latest version, kindly check its official thread at XDA Developers.
Install the Instwogram app on your Android device.
Reminder: This is the part wherein you need to sideload the app as it is an APK file. If you are not sure of what you are doing, then better ask for help. Ashraf and dotTech will not be held responsible for any adverse effects caused by sideloading apps.
Once installed, launch the Instwogram app from your app drawer. Do take note that the said app basically acts like an Instagram clone which apparently makes it possible for you to run two Instagram accounts at the same time.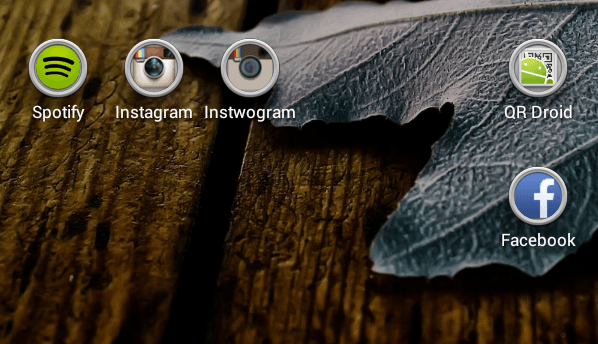 Assuming that you're already logged in to the official Instagram app using your primary account, all that's left for you to do is to log in to Instwogram using your secondary IG account.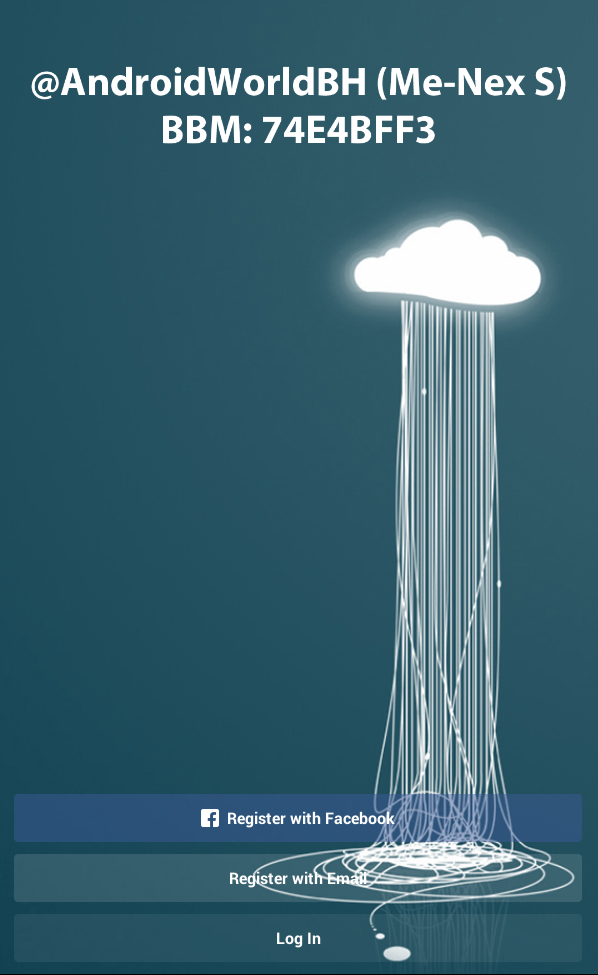 So that's it. You've successfully managed to log in to two different Instagram accounts at the same time. You can even use the IG clone to upload photos to your secondary IG account. You can also record and upload videos if you want.
Related Posts