Copy and paste are handy options for copying file titles into documents. To copy a file title from Windows Explorer, you would usually select the Rename option and then copy the text. However, with the freeware Copy Path to Clipboard software we can add copy filename and other options to Explorer's context menu.
As to how it's done, you simply need to add Copy Path to Clipboard to Windows XP, Vista, 7 or 8 from this page. Click Setup and then run through the software's setup wizard to add it to Windows. Next, open Windows Explorer and right-click a folder/file. You'll find the context menu now includes a Path Copy option as in the shot below.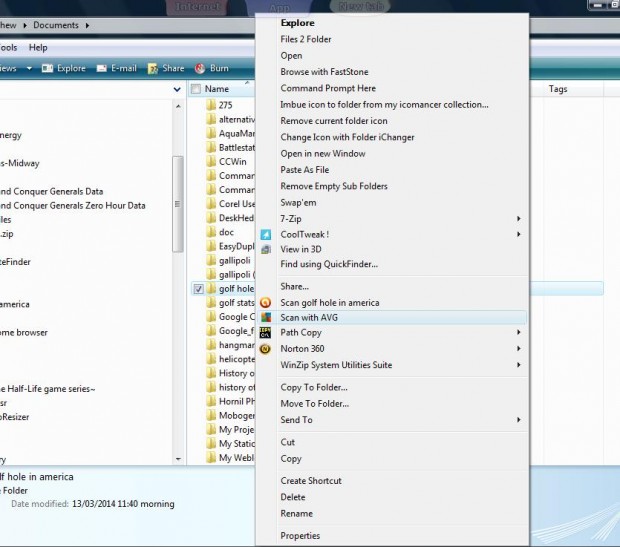 Expand the Path Copy submenu and select Settings to open the window in the shot below. There you can select a variety of options to add to the context menu. Click all the Submenu check boxes to add the options to the context menu.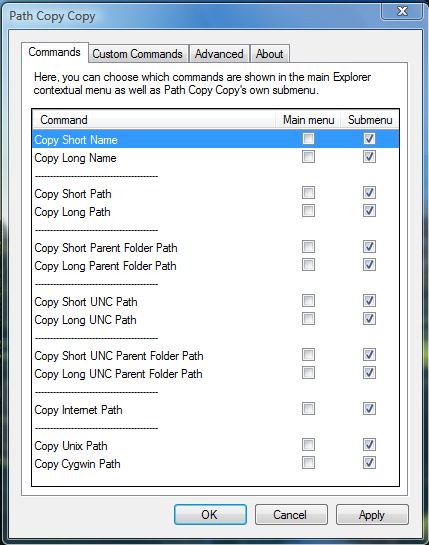 To copy the full file or folder titles, select Copy Long Name from the context menu. Alternatively, you can copy shortened file titles by selecting Copy Short Name. Press Ctrl + V to paste them into a word processor as in the shot below.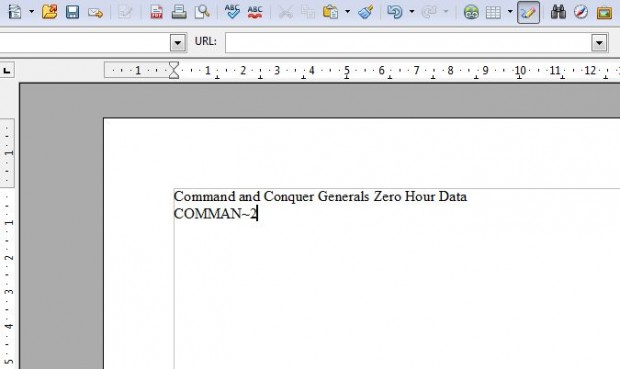 Whilst you can copy file paths from Windows Explorer without the software, as covered in this article, now there are additional copy file path options on the context menu. You can select to copy full file paths or the shortened alternatives. In addition, you can also copy parent folder paths.
So if you need to copy file/folder titles and alternative types of paths to documents, Copy Path to Clipboard is certainly worth noting. The application considerably expands the options on the Windows Explorer context menu so that you can copy file/folder titles and paths without any keyboard shortcuts.
Related Posts