Given the recent advancements in file sharing and storage, one could easily opt to transfer files from one device to another. It's a hassle-free method because you are given the freedom to choose the best file sharing option.
Speaking of which, there's a simpler way to transfer files via peer-to-peer sharing without the need to download and install a third-party software or application. All you need is a reliable web browser such as Chrome or Firefox and a stable Internet connection.
How to transfer files via Peer-to-Peer sharing with password
Launch your web browser.
Next, click here to go to the homepage of a free peer-to-peer file sharing web app called "reep.io". What's great about reep.io is that it doesn't require you to log in or register for an account. You can also secure your shared files with a password.
Moving on, you will be asked to upload the files that you want to share or send to another computer. Just click the button for "Add (or drop) files". With this web app, you can send files of different types and formats. You can send photos, videos, documents, presentations, spreadsheets, etc.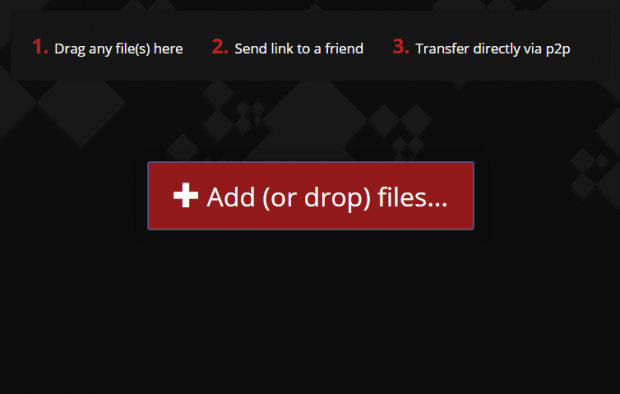 After you're done adding the files, click the small lock icon at the bottom of each file preview/thumbnail. The lock icon is there for security purposes. So you will be asked to enter the password that you want to use to restrict the access to your shared files.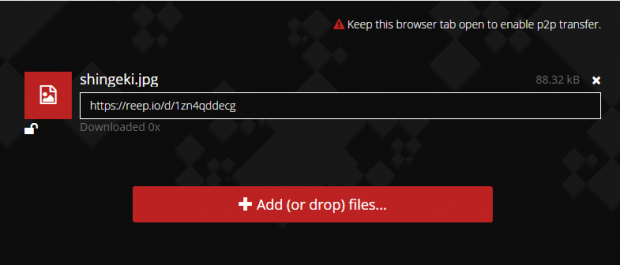 Click "Save Password" to confirm.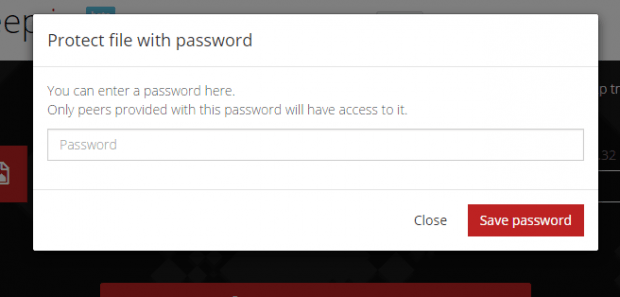 After which, just copy the share URL for each file then share it to your recipients. You should also let your recipients know about the password needed to unlock the shared file.
If you're sharing multiple files, then you need to copy the share URL of each file.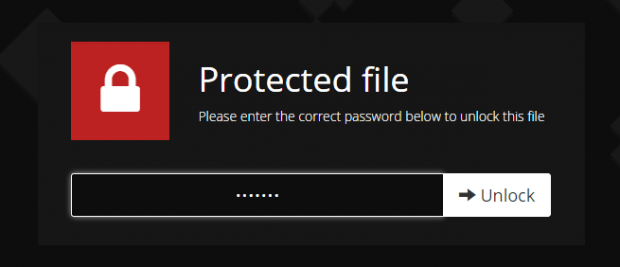 Once you're recipient receives the link, he or she must enter the correct password for the protected file. Once verified, your recipient must click the "Download" button to download and save the file.
It's very convenient.
Related Posts