Many people dislike Windows 8 because it forces them to use the Start Screen. Yes, Microsoft eased that with Windows 8.1 when they provided a setting to boot directly to desktop. It's still not what people asking. A majority of Windows 8 users want the Start Menu back. And it's back in Windows 10. When you install Windows 10 Technical Preview (TP) on a non-touchscreen machine, the Start Menu is there as default. However, there is a good chance the Start Screen will be your default if you have a touchscreen device.
In this short tip, I'll show you how to make the long-awaited Start Menu default in Windows 10 TP.
How to set the Start Menu as default instead of the Start screen in Windows 10 Technical Preview
First, right click/long tap on the taskbar then choose Properties.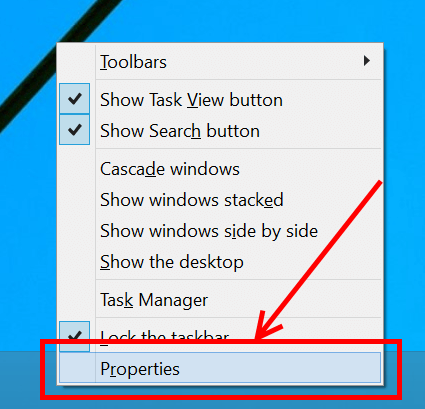 In the Taskbar and Start Menu Properties window, navigate to tab Start Menu.
Then just stick the check at Use the Start Menu instead of the Start screen.
Hit OK then log out and log in again to apply the change.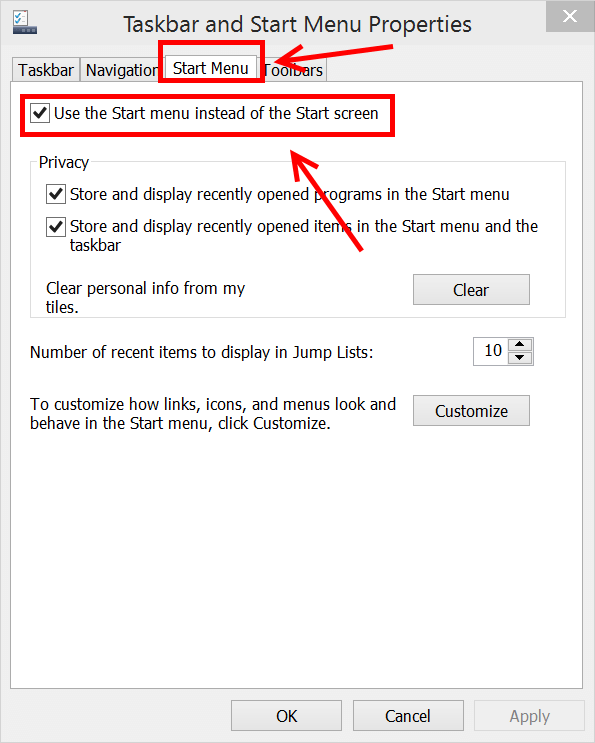 That's it. Now it's time to explore all those cool new thing in this Start Menu.
Related Posts