There are a variety of browsers that you can add to your computer. If you use a few alternative browsers, it would be handy to have a browser Jump List on the Windows taskbar from which to open them all. Well, the Browser Chooser software gives you exactly that!
Open this page on the software's website, and click v1.0.15 to save the setup wizard. Then open the setup wizard to add the program to Windows XP, Vista and 7. When Browser Chooser is running, click its taskbar icon to open the window below.

The window is the launch pad that you can add browser shortcuts to. Click the Options button on the right of that window to open the window below. That window includes five browser tabs that you can select to add shortcuts to.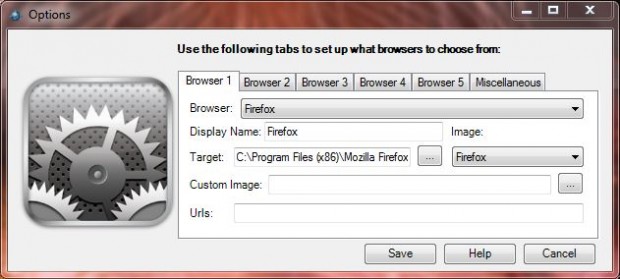 Select a tab and Custom from the Browser drop-down list. Enter a title for the browser in the Display Name text box. Then press the … button to select a target path for the browser. Click the Image drop-down list to choose an icon for the browser. Below that you can also enter a URL (Universal Resource Locator) for the browser to open with. Then click Save to add the shortcut to Browser Chooser as below.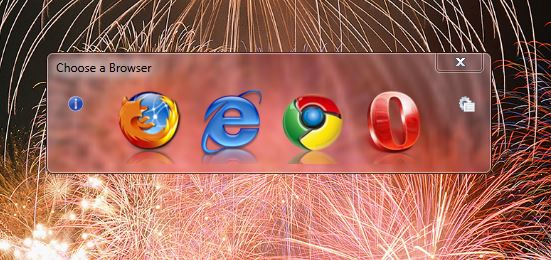 Browser Chooser also includes keyboard shortcuts that you can open the browsers with. The browser on the far left has a 1 hotkey, the second browser to the left has a 2 hotkey and so on. Hover the cursor over their icons as below for further hotkey details.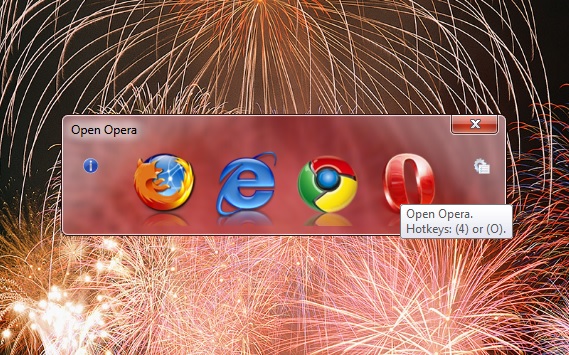 You should also pin the Jump List to the taskbar. Open the Jump List in the shot below by right-clicking the Browser Chooser icon on the taskbar. Then select the Pin this program to taskbar option.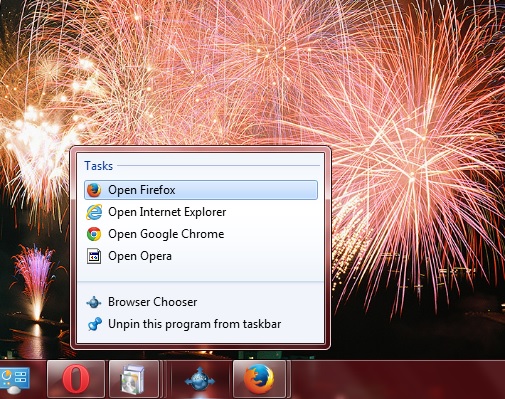 So Browser Chooser is a handy Jump List that brings your browser shortcuts together. Instead of having multiple browser shortcuts on the Windows taskbar and desktop, add them to the Browser Chooser Jump List. Then you can delete the taskbar and desktop shortcuts to make some space for other applications.
Related Posts