In YouTube, you can search, play or create your own playlists. With playlists, you get to play your favorite songs and music videos in shuffle or repeat. However, the playback options are limited. Unlike the playlist function that you have on your media player, you cannot reverse the track order for your playlists in YouTube. There's no default function for that. Fortunately, there's a quick and easy workaround and it can be done for as long as you're in Chrome.
How to reverse a playlist in YouTube (Chrome only)
Open or launch Chrome then click here to download and install the "Reverse Youtube Playlist" browser extension.
After installing the extension, you will know if ever it's active because its icon will appear on your browser's address bar.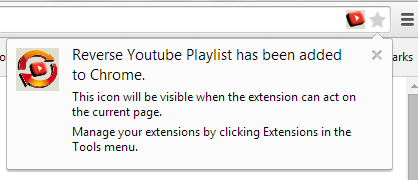 Next, go to YouTube and find a playlist that you wish to play and watch.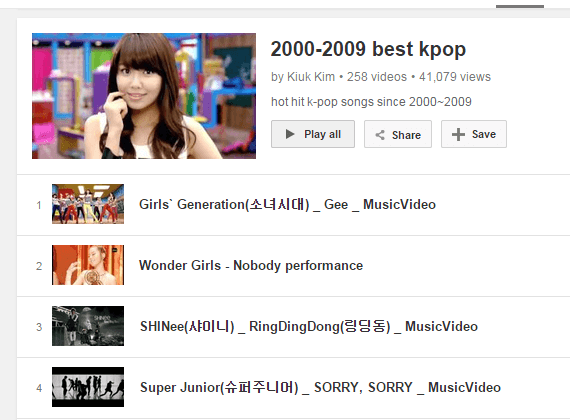 Play the playlist on your web browser.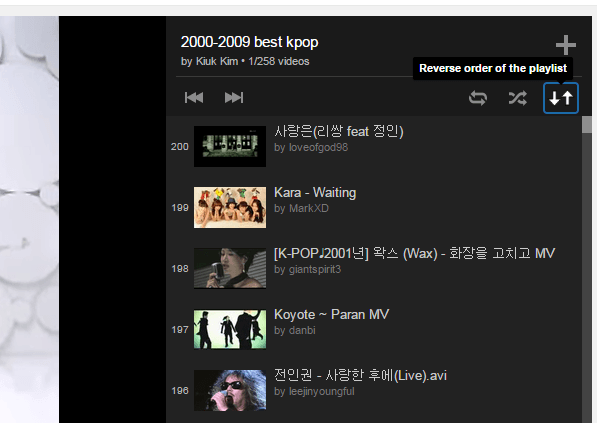 As you can notice, there's a new option on your playlist. It's the option to play the tracks in reverse order.
Just click the "Reverse order of the playlist" icon to play the tracks in reverse order. Just click the icon again to set the playlist order back to normal.
That's it.
The reverse playlist option is a great addition to shuffle and repeat. With it, you no longer need to scroll all the way down to the very last track. It's great for playlists with over a hundred tracks.
So go ahead and try it out.
Related Posts