In Firefox, you've learned how to instantly translate text. This time, you're going to learn how to instantly translate any content from a page using Google Chrome. It's so easy that you can do it via right-click or context menu. Just read the entire post if you want to learn how.
How to instantly translate selected text via right-click menu in Chrome
On your Chrome web browser, click this link to go to the Web Store page of "Select & translate – context menu" – a free browser extension.
Download and install the said extension on your web browser.
After installing the extension, it will add its icon to your browser's omnibar.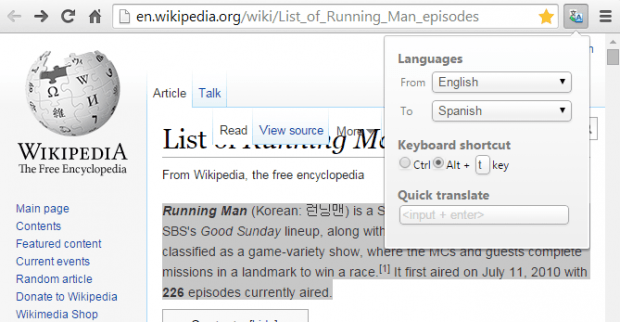 Click the icon to change or update your translation preferences. By default, the extension is set to auto-detect the language of the page that you're on. It will also translate the page to English.
Next, open a new tab then visit any page or post.
Highlight the text that you want to translate into your desired language. For example, you can translate the selected text from English to Spanish.

After you highlight the selected text, right-click your mouse to see the context menu.
On the context menu, select "Translate 'text'".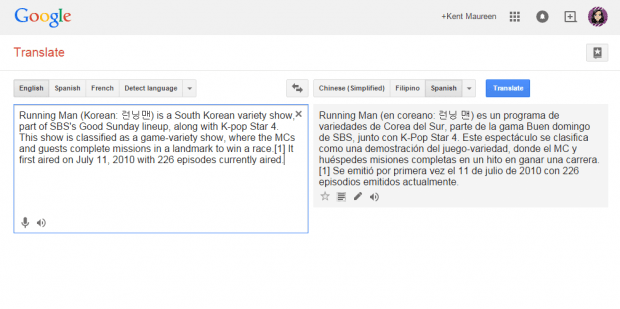 In a new tab, the extension will give you a translated version of your selected text via Google Translate.
If you want, you can also use the "Alt + T" keyboard shortcut to translate your selected texts.
It's that simple.
With the Select & translate – context menu extension, you can easily translate texts into different languages.
Related Posts