There are numerous ways to share large files online. You can even make use of your cloud storage. If you're sending large files online, you might want to consider using a web service that allows users to pause and resume their file uploads.
By opting to pause your file uploads, you can immediately pause the file transfer whenever you are experiencing serious slowdowns in your Internet connection. Moreover, the file upload process takes place right within your browser. No need to download and install any third-party software or desktop application.
How to pause and resume uploads when sharing large files online
Open your web browser then click here to go to "dropjar" – a free web service for sending large files.
Once you're on the dropjar homepage, you will see a jar image on the lower left side. It is the section for uploading files.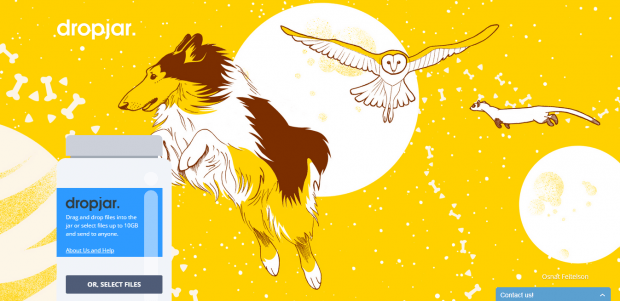 Just hover your mouse cursor over the jar and then click "Select Files". Select the files that you want to share and upload. Alternatively, you can just drag and drop the file to the jar for easier upload.
With dropjar, you can upload and send multiple files at once. The maximum file limit for each transfer is 10GB.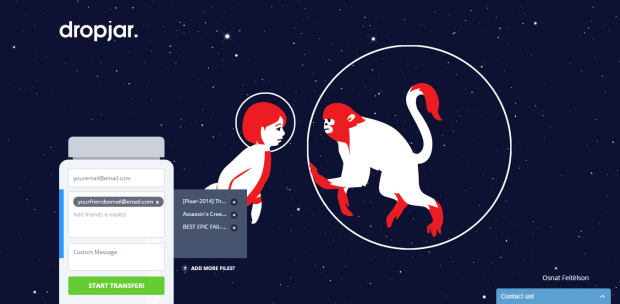 Moving on, you will be asked to provide your email as well as your recipient's email address. With dropjar, you can send files to multiple recipients. You can also include a custom message.
After filling out the required fields, click "Start Transfer".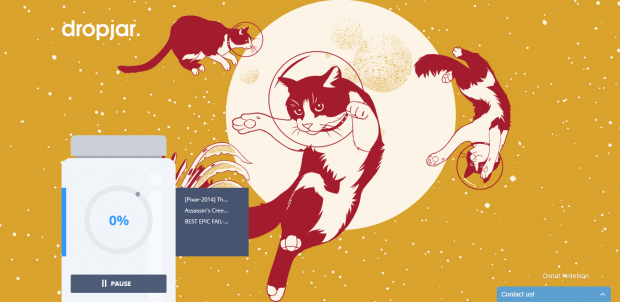 Wait while the web service uploads your file. While uploading, click "Pause" to pause your file transfer. Click "Resume" to resume your file transfer.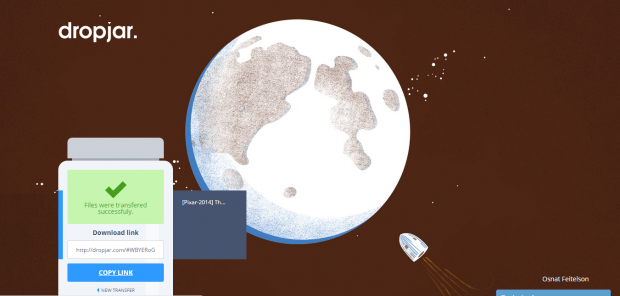 After your file has been successfully uploaded, just copy the download link then send it to your recipient.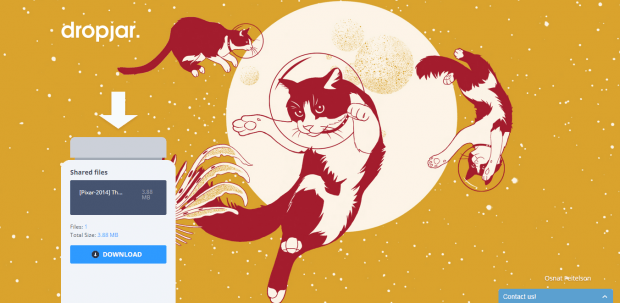 Your recipient may then download and save the file to his or her computer.
It's that simple.
Related Posts