If you've found a video with a great background soundtrack, you can extract that into a separate audio file with a few software packages. Among them is the freeware video editor Avidemux. With that you can save video audio as MP3 and other formats.
This is the software's website from which you can add it to Windows, Mac OS X and Linux platforms. Click downloads and then one of the SourceForge links to save the setup wizard. Launch the setup wizard to install Avidemux, and open the program's window in the shot below.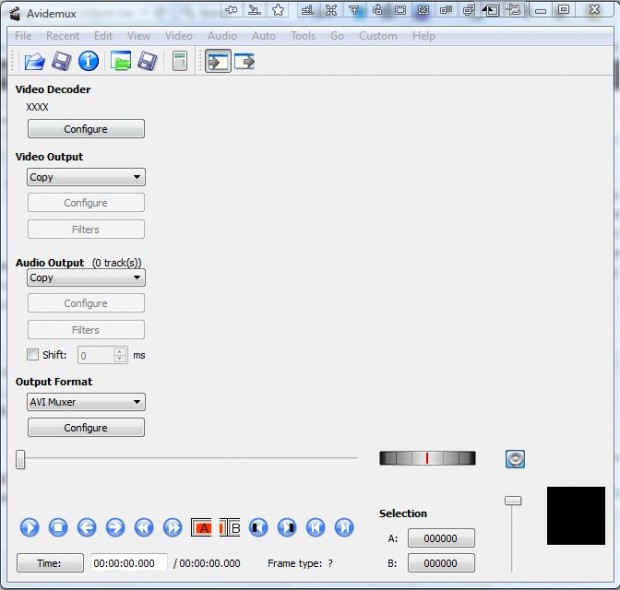 Now press the Open button on the software's toolbar to open a video. Click the Audio Output drop-down list to select an audio format as in the shot below. Below that you can press the Configure button to adjust the audio bitrate.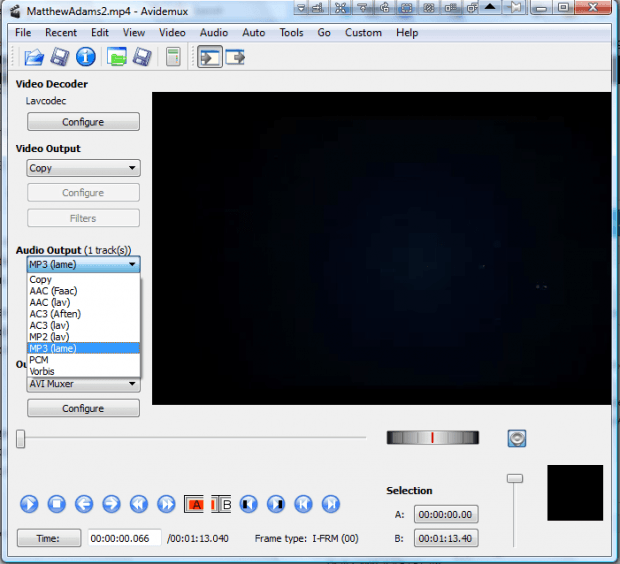 Next, click Audio and Save Audio to save the file. Select a folder path to save the file to, and enter a title for it. Add the extension such as .mp3 to the end of the file title. Then you can open the audio file with your media player to play back the video's soundtrack.

So with Avidemux you can now extract audio from videos. That's a great way to add soundtracks to your audio folder.
Related Posts