You might think that it's impossible to send files that aren't photos through WeChat but you can actually use the said messaging service to send and share APK files. So if you have some APK files that you wish to transfer to another device, you can just send it through the WeChat messenger. It's a very handy workaround especially if your phone or tablet doesn't support Bluetooth file transfers.
How to send APK files through WeChat
First, you must have the WeChat app installed on both devices.
Next, set up a WeChat account for both devices.
After which, you will also need to install a file manager/file explorer app with advanced features like the AntTek File Explorer.
So what's next? Just open your file explorer and find the APK file that you wish to share to your WeChat contact.
Select the file then use your file explorer's built-in share tool to send the file via WeChat.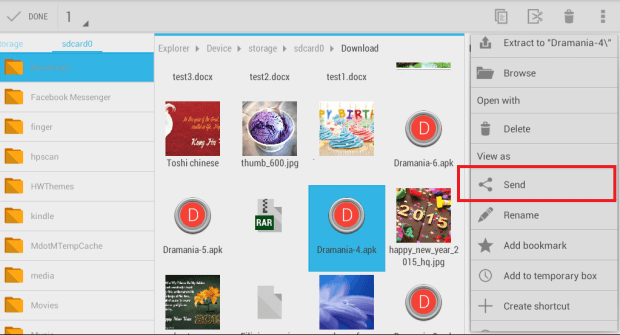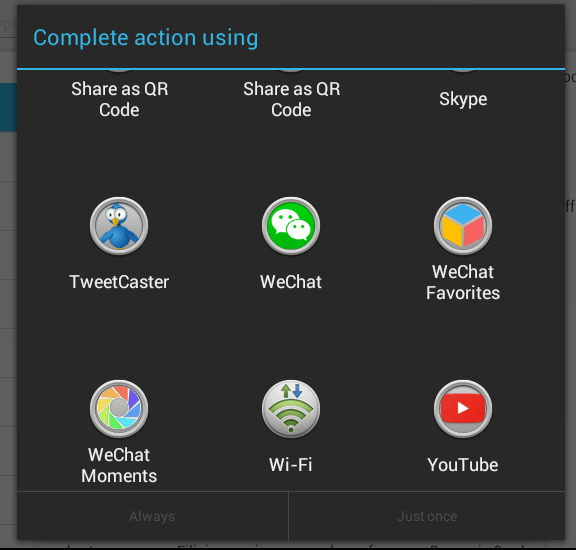 You will then be taken to your WeChat app interface. From there, select the contacts whom you like to share your APK file.
Include a short message to describe your file (optional).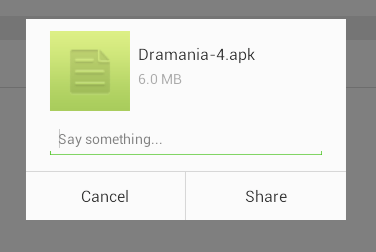 Press "Share" to confirm.
That's it. Your contact will instantly receive the APK file that you've sent. After downloading the file, your contact may be able to locate and open the file using any kind of file explorer. Just find and open the "tencent" folder then go to "MicroMsg" > "Downloads".
Once you see the file, don't forget to rename it so that its file extension will be changed from .apk.1 to just .apk.
At last, you're done.
Related Posts