It might be handy to have a calculator at hand when setting up documents with OpenOffice applications that aren't spreadsheets. Sure, you can always open Calculator in Windows, but that doesn't include a matrix operator or unit converter. To add a calculator to OpenOffice apps, check out the Versatile Calculator plug-in.
Open the Versatile Calculator page to add the plug-in to OpenOffice. Press the download button on that page, select Open with and click OK to install it. Then open the office suite's word processor that will now include a Calculator option on its menu bar.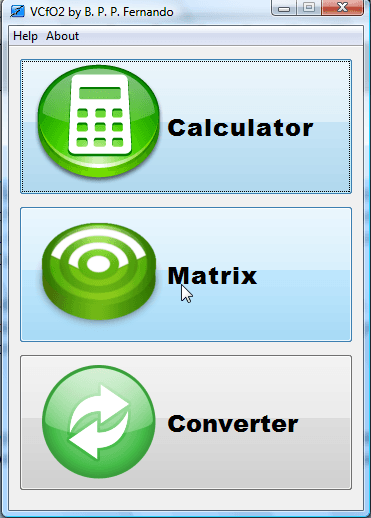 Click Calculator to open the window in the shot above. There you can select to open a calculator, matrix operator and unit converter. Select Calculator to open the window shown below.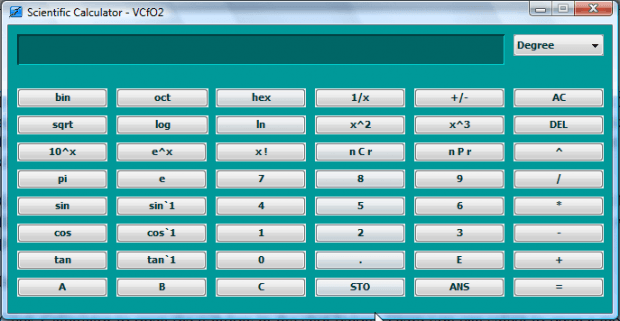 That calculator has plenty of buttons on it for maths. For example, you can find out the binary equivalent of a number by pressing the bin button. The calculator also includes trigonometry buttons such as cos, sin and tan.
The unit converter might also come in handy. Click Calculator > Convertor to open the window below. There you can select to convert distance, volume, weight and area by selecting one of the tabs. Click the drop-down lists to select a unit to convert and enter a value in the text box. Then press the Convert button for a unit conversion.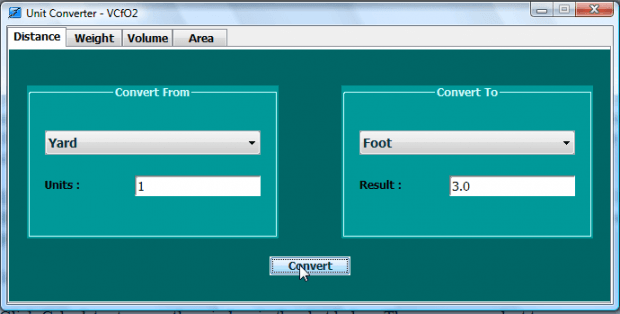 So if the Windows Calculator doesn't include the math buttons you're looking for, the Versatile Calculator might. With it you can select a wider variety of mathematical options directly from OpenOffice applications.
Related Posts