As some of you may know, MX Player is one of the most reliable video players for Android. It can play almost any type of video and it also works alongside with certain apps that requires video playback.
The thing is you might also want to use it to play audio files. By default, audio playback isn't enabled in MX Player. However, that doesn't mean that it is not capable of doing so. As a matter of fact, it is a very versatile media player with lots of interesting features and options.
Before we proceed, make sure that you have the following app installed on your Android device:
How to play audio files on MX Player in Android
If you want to play audio files (ex. songs, music tracks, audio recordings, etc.) on MX Player, you need to launch the app first.
After which, you'll most likely see some folders on its main screen. These folders contain the video files that you can play on MX Player. So if you want your music folders to appear in it, press the menu icon on the top-right corner of the screen.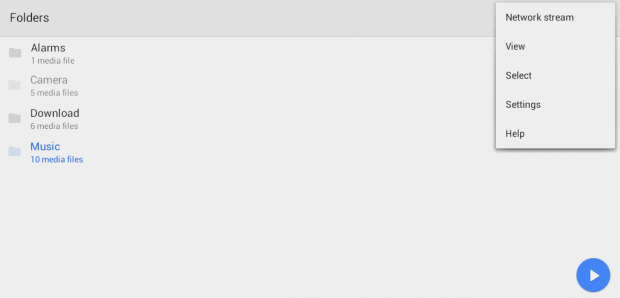 On the menu list, go to "Settings".
On the settings screen, go to "Audio" then check the box next to "Audio player". This will allow you to use the said app as an audio player.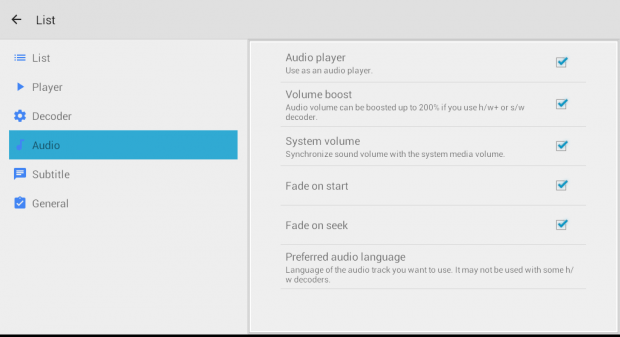 Now, go back to the main screen. As you can notice, your audio or music folders have been automatically added to the list.
So now, you're all set to play any audio file on MX Player including your favorite MP3s!
Related Posts