If you're the type who typically works long hours sitting in front of a computer, it is very likely for you to suffer from constant eye strains. Moreover, constantly glaring at web pages with bright or white backgrounds will only worsen the problem. Fortunately, there are a wide range of effective interventions to help relieve your tired eyes. One good example is through dimming your computer or browser screen.
As for those who are using Firefox, you can easily dim your browser screen and switch from white to dark background through the steps listed below.
How to dim the background of any web page in Firefox
On your Firefox web browser, go to the "Owl – For comfortable reading" add-on page and then install it by clicking "Add to Firefox". Just click "Install" when you see the installation prompt. No need to restart Firefox.
Once successfully added, you can check whether Owl is enabled or disabled by going to your browser's Add-ons Manager. To do so, just type about:addons on your browser's address bar and then press "Enter".
When enabled, Owl will automatically add its button to your browser's toolbar. You can easily recognize the button because it looks like the face of an owl.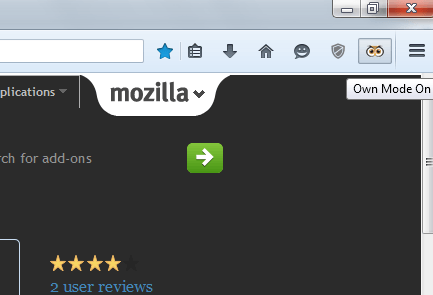 If you click on the Owl button, the add-on will automatically switch the background of all open tabs or web pages to black. This is what you call "Owl Mode".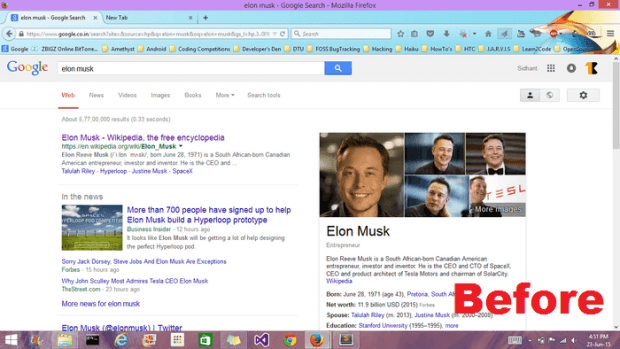 When on "Owl Mode", almost everything on your Firefox screen will be dimmed. This way, you will feel more comfortable reading web pages and even online documents.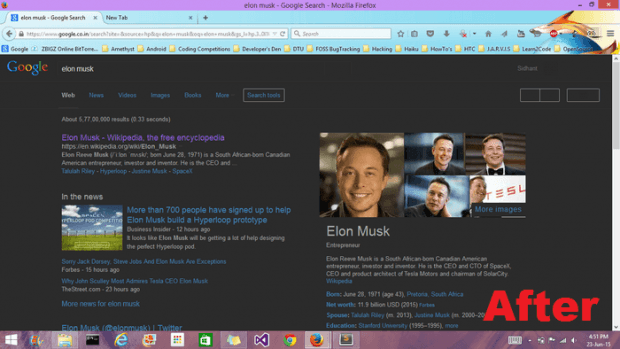 If you wish to return to the default Firefox browsing state, just click the Owl button again and that's it. You're done.
Related Posts