In Dropbox, there's the new "Request File" feature which lets you request a file from Dropbox and non-Dropbox users. The thing with "Request File" is it requires non-Dropbox users to provide their first name, last name and valid email address. So what if your purpose is to create a media or document repository that's open to everybody?
With it, anyone can add files to your specified Dropbox folder without them being required to provide their names or email addresses. If that's what you want, then you can try out an alternative solution through a third-party web app called "Balloon". Here's how it works.
How to easily receive files from non-Dropbox users
First, open the Balloon website on your preferred web browser (ex. Chrome, Firefox).
Next, click the "Launch" button from the site then log in using your Dropbox username and password. When prompted, click "Allow" so that the web app can access its Apps > Balloon.io folder on your Dropbox account.
Once done, you'll be taken back to Balloon. You'll then be asked to create your first "balloon". Just enter your desired balloon name and then click "Launch". A balloon is basically a new Dropbox folder that will be placed under Balloon.io. It's a folder in your Dropbox account where everyone can add or send files. When adding files to a balloon, a user isn't required to log in or create a Dropbox account. You can also add files anonymously from any computer.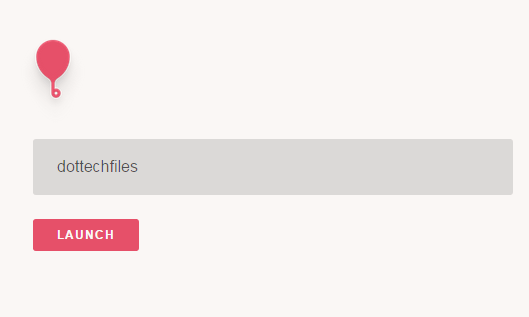 Once your new balloon is created, just open and copy its link. You may then share the link via email, messenger, etc.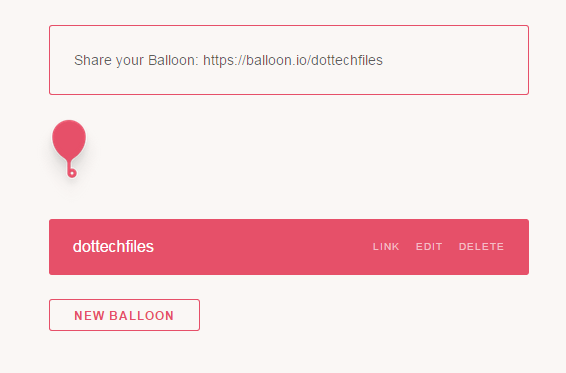 Once a user clicks your link, he or she will be automatically taken to the file upload page. All he or she needs to do is to drag and drop the file to the page and that's it. A confirmation message will be shown once the file has been successfully uploaded.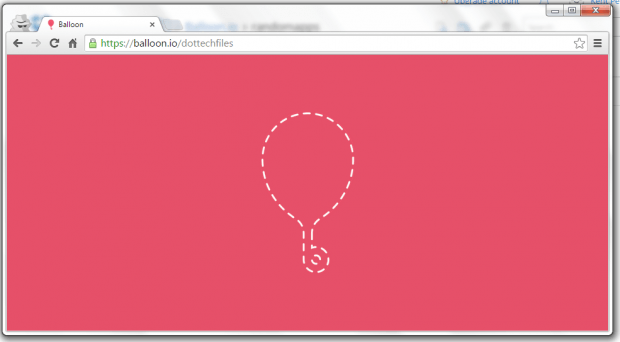 When using Balloon, do keep in mind that only you can view your Balloon folders unless of course, you change the folder permission. Users can also add multiple files of any type at once to any Balloon folder.
So go ahead. Try it out!
Related Posts