There are few Windows 10 tips and tricks, which when availed can help the user have a better understanding of this platform and can make good use of it.
With the introduction of Windows 10 by Microsoft, people in millions across the globe found it to be useful and worth the try. Since the creators always have something extra for the users, which remain hidden and needs to be explored, researching on the same is likely to be of great assistance.
Benefits of Windows 10
This advanced platform is said to combine the wonderful Windows 8 features that are (super fast startup and improved security) along with the user-friendly features of Windows 7. Having this operating system tweaked can prove to be an enjoyable and fun part that users are sure to love. Therefore, before installing the Windows 10 to be used, it is necessary to know the power tricks that can be used for taking the device to an advanced level.
Running in virtual machine: In case, the user has plans to introduce Windows 10 in the machine without disturbing its present fine operation, then it is essential to know as to how this platform is to be installed in the virtual device. It is actually a virtual system used for synchronizing the whole operating system with the existing operating system.
Configuring privacy settings: It is important to choose custom installation process, allowing sufficient room to modify privacy settings. However, there is no need to worry if Windows has already been installed. Going to settings, the issue can be fixed. Without such modifications, the sensitive data stored could be shared with those for whom it is not intended for.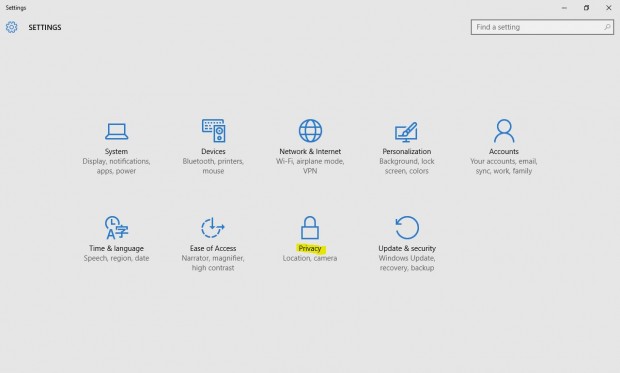 Switching off Wi-Fi sense: No one would like strangers to get access to the Wi –Fi network, in case, the password has not been shared with them. Hence, the device is to be made access proof.
Windows Explorer Quick Access and Home Tab: This operating system has a much better Windows Explorer tab. Quick Access group is present on the top left to allow easier navigation to recently accessed folders. Hence, it makes copying of the files much faster and better productivity.
Battery saver: When using any mobile device or the laptop, if the battery is low, the OS starts to throttle back all the background services and squeezes out the remaining bits of the device battery.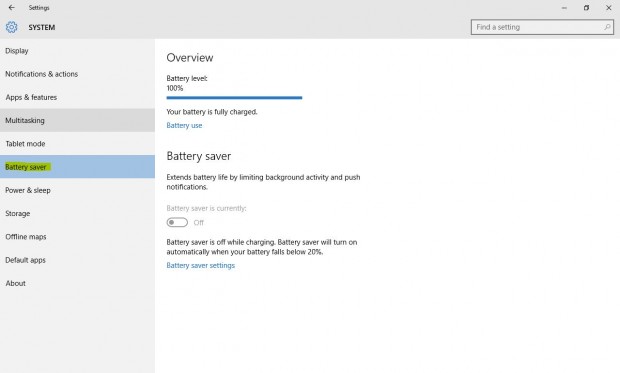 Printing to PDF: Any document could be printed or saved as PDF not having to make use of any third party utility. Thus, documents that are not otherwise modified easily can be saved to be distributed.
Command prompt tweaks: Majority of the Windows 10 utilities have the same look like that of Windows 8 & 7. Command Prompt is among those hidden tweaks allowing the user to have several features customized including window resizing, word wrap and creation of transparent background.
The above are few of the tips and tricks which when known can help the user to enjoy this advanced operating system.
Related Posts