If you are using Windows 10 and you want to get the most out of it, here are some of the best Windows 10 tips and tricks that you might not know:
With the newest Windows 10, Microsoft tries to keep some of the tablet and touch features it made for Windows 8 along with the combination of familiar desktop and Start menu, making it an improved operating system that comes with Cortana assistant, a new browser, more security, own Office version for on-the-go editing, and other new features that are intended to make life much simpler.
Making the most out of Windows 10
Personalize your Start Menu
Never forget to make Windows 10's Start Menu your own personal space. If you like the combination of the traditional interface with Live Tiles, you can always right-click on any tile and choose Resize to alter the dimensions of the tiles just like how you do it on Windows 8 Start screen. Aside from that, if you loathe the Live Tiles as well as Metro interface with the ferocity of thousand suns, you could also right-click on the defaults in Start menu and choose Uninstall for you to wipe them from your system.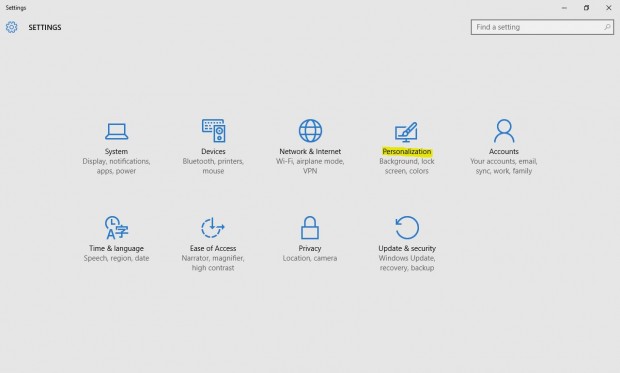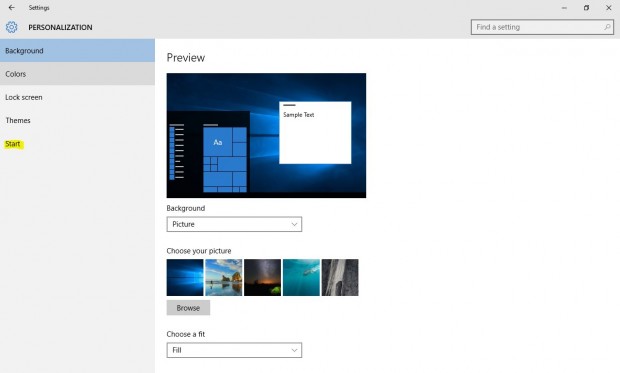 Exceptional natural language search
Microsoft's Cortana can help you handle every command you issue with the use of natural language including creating reminders, showing the weather or playing music, yet the most powerful function of Cortana is that it has basic search capabilities.
Install any Windows Store apps elsewhere
Windows 10 November update repaired another long-standing frustration for both desktop and mobile users, which the inability to install some Windows Store apps to external storage. Since Windows Store was introduced, it is forced you to install every app to the primary hard drive of your device, which is one of the problems of Windows tablet owners.
Once you have installed Windows 10 November Update, you may save apps to external storage and secondary drivers through heading to the Start Menu, then Settings to System to Storage after you have connected the storage to your computer, be it an SD card or a thumb drive. After that, click the drop-down menu and choose the external storage drive you like to use.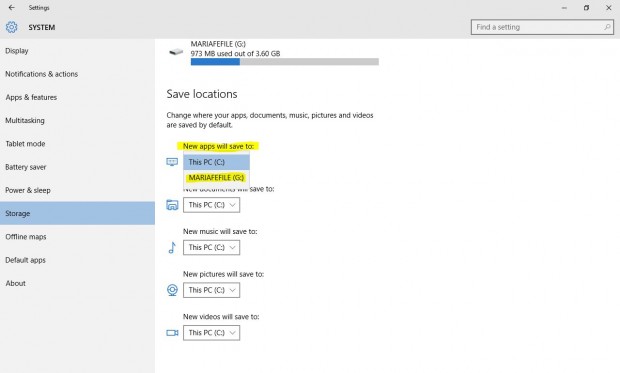 Cast videos to televisions and more
If you don't have a Chromecast, it's a problem with the latest Windows 10 that enabled Edge browser to cast media to the Miracast or any DLNA-equipped device with several clicks though beware that its implementation has a few quirks and will not work with the DRM-protected streams from Hulu, Netflix, and much more. YouTube also works well also.
With Windows 10, you can get Windows updates from the other sources
Windows 10 has introduced a new option, which allows you to download the updates with the use of peer-to-peer technology instead of Microsoft directly. It might help you get that latest security patch much faster once everybody is hammering the dedicated servers of Microsoft which save you bandwidth in the computer-crowded house. All you need is to download the new path once the Microsoft and share this among your computers.
Related Posts