While surfing online, we often have to face several ads that pop up on our iOS safari that is very irritating because it takes up the screen and interfere with the content we are reading or working with.
Thus, with the several other advanced features, iOS software has also made the extension to allow ad blocking in the safari. It will relieve you of the unpleasant ads and you can use the safari according to your own will.
You can create your personal ad blocker but the simple way is to download one from the app store and access its features. Therefore, here is a simple tutorial that will help you learn how to stop ads from popping up in your safari browser.
Install a Content Blocker:
Go to the app store on your Apple iOS device and search for the best application that provides with the services of blocking ads on safari and then when you find your desired application install it in your device.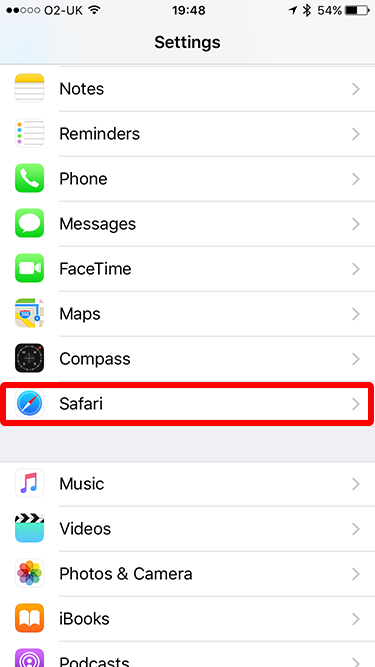 Once you have installed the application you will see that the icon of the application will appear on your screen.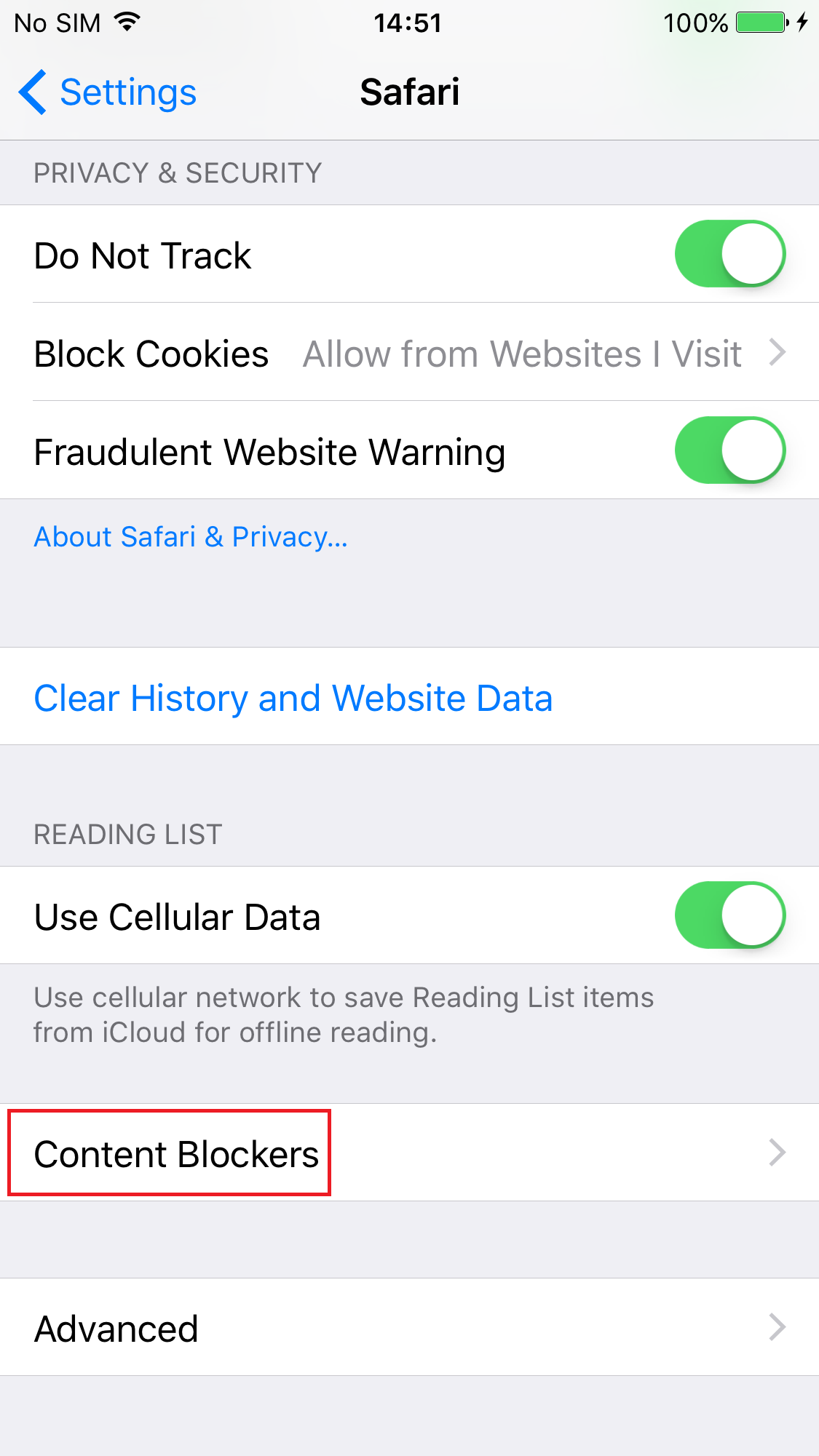 Enable Ad Blocker:
To enable the content blockers you have installed go into the settings application and scroll down unless you find the option of safari. Once you have found it access safari scrolls down to find the option of the content blocker and open it. Here you will see the entire ad blocking applications you have installed, access any one of them to get your work done.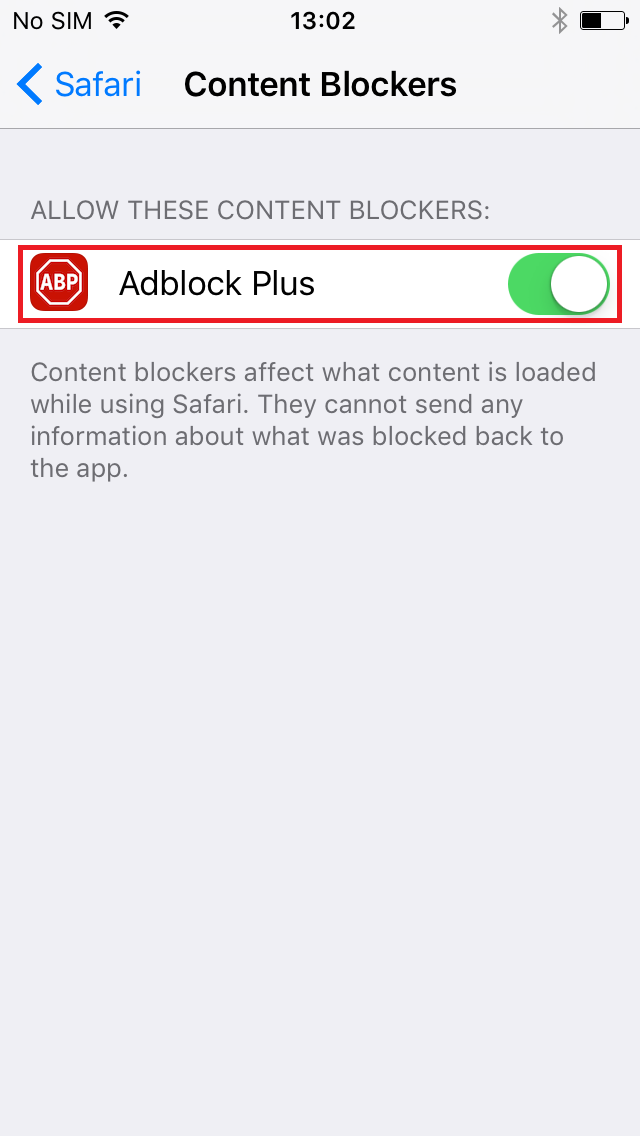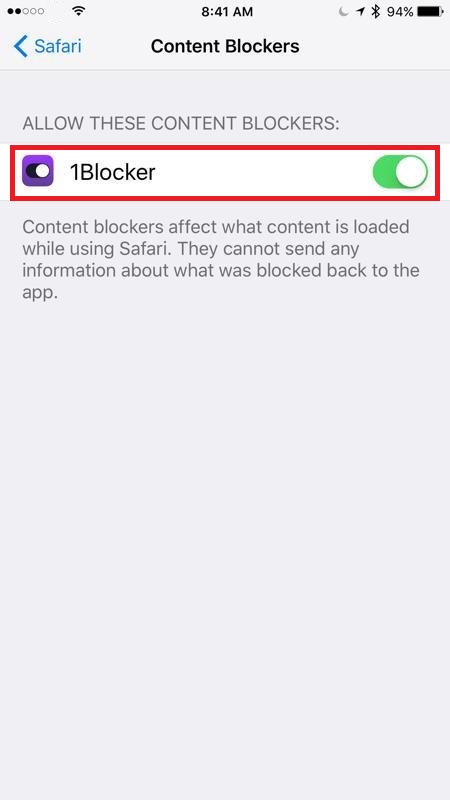 Start browsing:
After you have enabled the ad, blocking service on your Apple iOS device then go to safari and search for anything and you will be more than happy to see that there will be no pointless ads popping up on your screen and you can browse with ease.
Advantages:
One of the best parts of this ad blocking service is that it will block ads not only on safari but also on all other applications that you have on your device.
It can work with all types of net connections whether it is a wifi or a data network. You can block ads on all the applications and it is enabled on all Apple iOS devices. You can select several ad-blocking services it provides and thus make your online surfing easy like never before.
It will also keep you browsing private and save you from many types of traffic that are not related to your needs and requirements. It works with all types of browsers and will be updated with the software so it will not stop working.
Thus, with the help of this ad locking service, iOS has improved its operating system to a completely new level and made it easy for its clients to surf online without the popping ads and other irritating content that shows up online.
So you this service of ad blocking and enhance your experience of using the Apple iOS devices to a whole new level.
Related Posts