After having a grip on the customization of the OS X with themes and some variety of changes, users are further interested in another step. They are interested in creating the custom themes that are unique in their nature on one side and can be made with the use of the same app on the other side of the picture.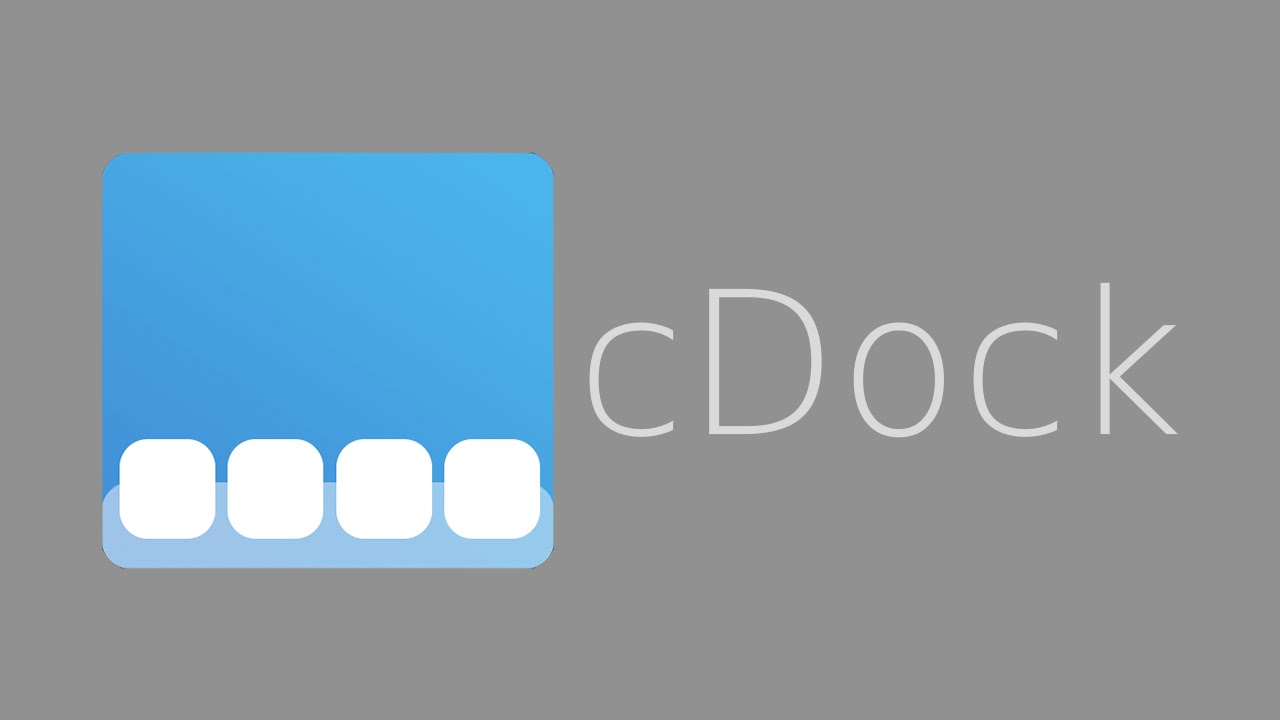 For the cDocks it is advised to the users by the developers to relocate them in the form of tiny folders so that you may easily access them whenever you want and as well as users can also check up the updates for the c docks automatically which will help you to approach the attest version always.
To achieve the purpose we are talking about first of all users are needed to open the c docks. To do the custom options go to the menu and click the 'dock theme' then go for the selection of the custom by clicking 'custom' and in the end, click the 'apply' to apply it.
After application, the dock will be apparent to the users in 2 forms that are plain white and semi-transparent.
Side by side 2 text documents will also open naming as settings.info.rft and the other one as settings.txt. Users are recommended to places both these documents on the side for the purpose of the facilitation of the easy custom work.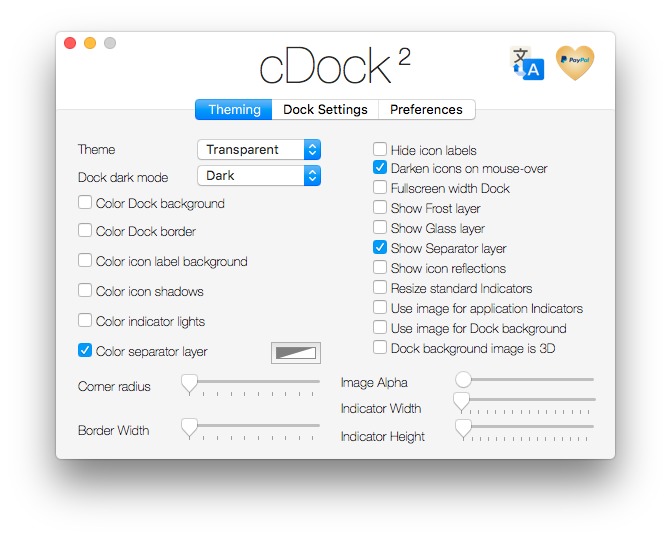 COLOR SCHEME ON THE DOCK
The color scheme on the dock is all about 3 colors. These are red green and blue. To create a change in the RGB values users are needed to make changes in the text document named as settings.txt and then just save the file by using command +s . After saving the file you can just apply the created color on your dock by just simply clicking the apply option.
That was something easy but if the users are interested in creating more colors and schemes on their docks like a grey dock with red borders and rounded corners, to do so, color scheme can be changed by using the same method described above and the corners users are needed to change the corner radius to have their required result.
So, it all depends on your imaginations and your working skills with the customizations of the docks. You can create a variety of theme colors by changing the RGB values. Moreover, users can also give a unique look to the docks by making different adjustments in the corner radius of the docks. All you do potentially will give your computer a unique look having a different background and icons that you wanted.
Customization of the themes and looks of your OS X can be a source of fun and enjoyment for the users. As the windows do not provide much sense of customization, so, it is all on the users that how they work and have a unique customization according to their imaginations.
Related Posts