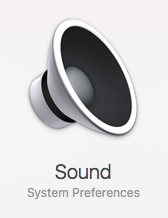 When you are going through a multimedia discussion or delivering a presentation to a panel, it would be very embarrassing if the systems sound like alerts, errors and different types of notifications interrupt you. The embarrassment will be more when you are doing this with the loud speakers attached. So, to avoid these users of OS X must be familiar with the volume settings and different sound effects in OS X.
Other than that some particular features of the OS X are making its use more cool and classy for its users. According to these features a users can play a movie on the big TV or LCD on one side and the users will not be interrupted by different types of the notifications of the systems like frog, funk and bottle etc on the other side.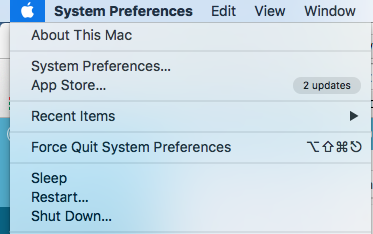 Talking about the volume settings and sound preferences In the OS X there are 3 parts which are needed to be discussed. These are

INPUT, OUTPUT AND SOUND EFFECTS
INPUT PREFERENCES
First of all open the sound preferences in your OS X in your own method. This can be done either by clicking to the sound preferences in the sound or the same thing Is done by using a spotlight feature of the OS X and then typing sound there.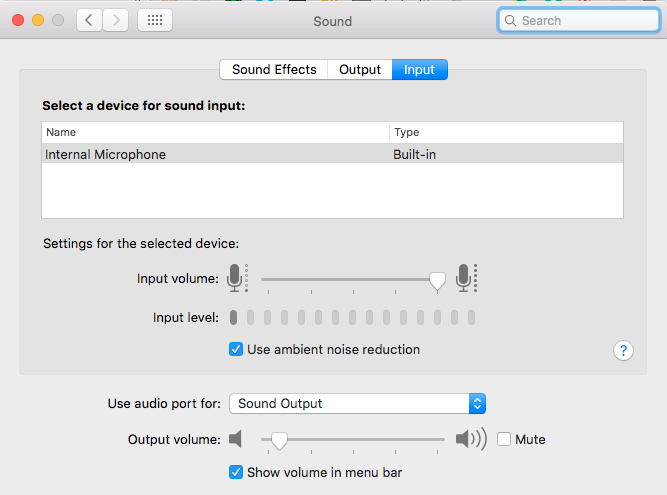 For example when you are using a USB or a Bluetooth speaker that has been programmed with a microphone, users can set the volumes of the alerts of these input devices.
To do so you are just needed to go to the input devices of the OS X and then click these input devices to change the volume settings of them according to you.
OUTPUT PREFERENCES
On the preference panel of the OS X there is a persistent out put volume. This volume is basically set to all the output devices of the OS X. This is present at the left bottom of the screen.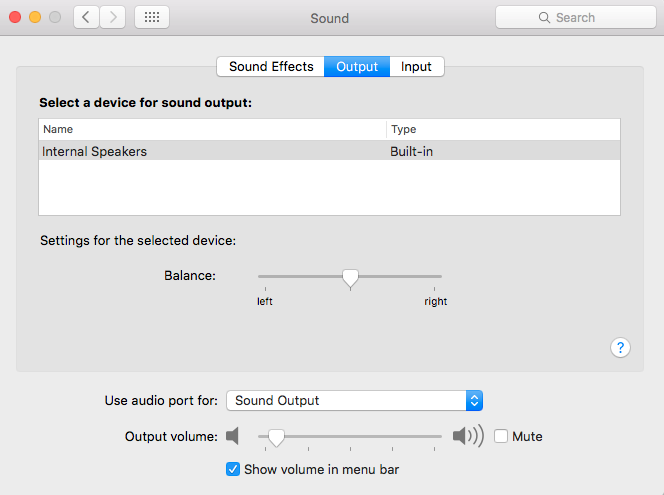 Other than that going for a click on the left tab also provides you with the out pit preferences of the sound. So, whatever the method you are using to approach output preferences, in result you can change the volume settings of your output devices. These devices include
Internal speakers
Blue tooth speakers
HDMI
AIR PLAY devices
Just click to the devices where to want to play the audio, the result will be according to the option you have just clicked and audio will be played through it
SOUND EFFECTS PREFERENCES
In the OS x where a user is sometimes interested in playing of audio. But on the same time user is not interested to be interrupted by different types of the alerts and notification and as well as alarms during this.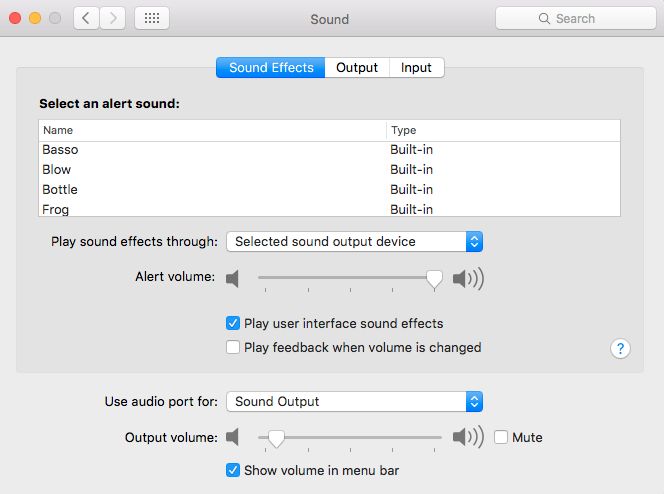 To avoid so, users are needed to go to the sound effects first. After that just turn of the sound effects or point the down to the level where they no longer bother you to worry about.
Related Posts