As a Windows users, you'd most likely want to update your operating system with the latest version. In some cases, people don't want to update due to matter of comfort using the old Windows. For those who like to get new apps and new features of their operating system, getting new update of their Windows can be great idea for them. Having new version of Windows brings some brand new features that will give more ease and comfort when you're using it.
Last year, Microsoft finally released their new operating system which is of course, Windows 10. They claimed that this version would become the most comprehensive system. Many users would like it for its great features and new flexible setting on Start Menu. It can be installed in any kind of device whether you will apply it to 4 inch smart phone or even to 80 inches desktop. With their new platform, they claim their users can get more ease and comfort using new Windows.
Before using it, there are things to know to ensure yourself that you will not get lost when you are using the latest Windows operating system.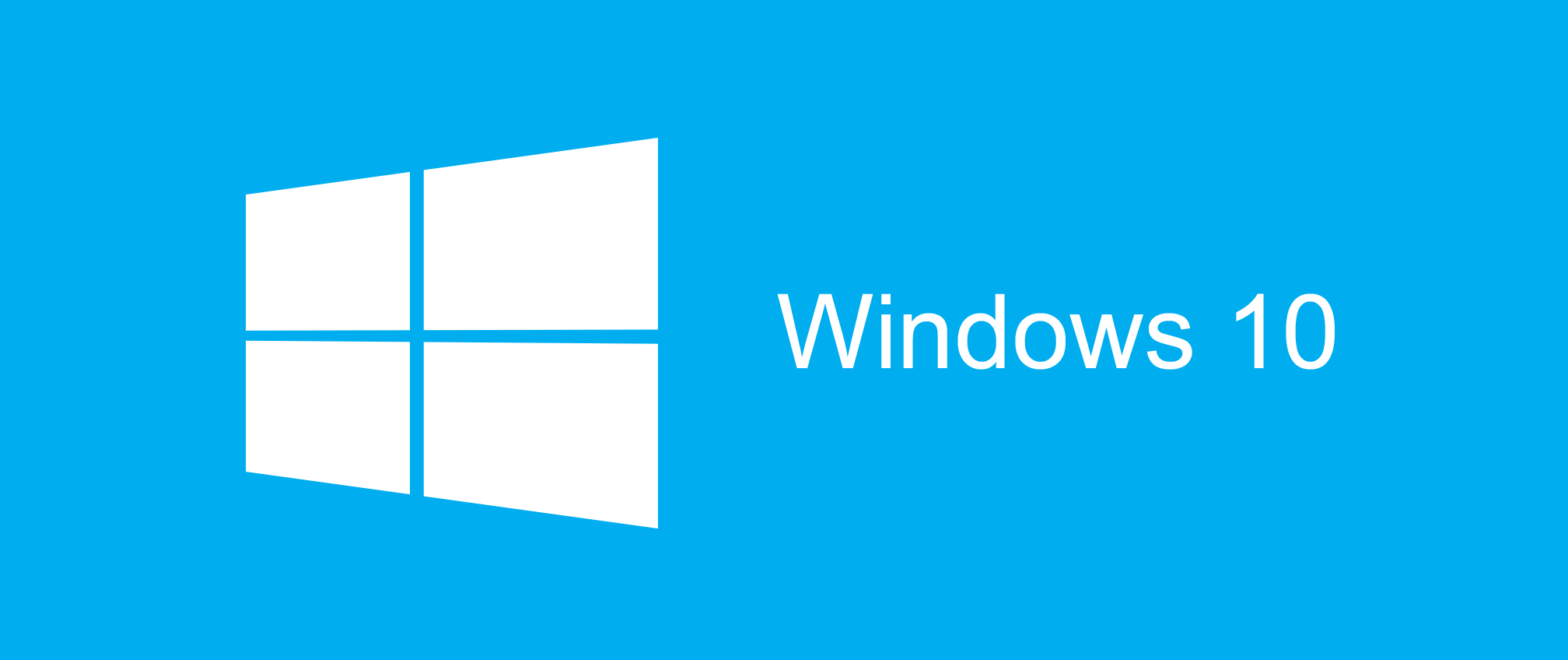 Name of Windows 10
Most of Windows users or people in common ask why it should be Windows 10 and not Windows 9 or else? Moreover, there have been rumors of Windows 10 before the official release of this 10. Why did Microsoft choose Windows 10 for their new operating system? Terry Myerson as the chief of Microsoft OS Group claimed that the company didn't develop product series. Before using name of Windows 10, they did consider several names but finally the decisions come to Windows 10 because 10 represent perfection
Device
This operating system comes with code of Windows Threshold and as the consequence; it can be used in any device whether you will apply it to 4 inches smart phone or 80 inches desktop. For those who get confused for disability of having this operating system, just don't worry because Microsoft lets you to have this no matter what device you use.
Start Menu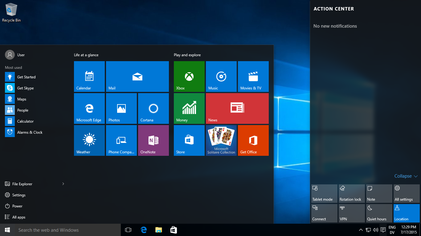 New interface is a bit different from previous version but it is the combination of Windows 7 and Windows 8. There is start menu that was gone in 8 and put in on 7. Modern interface is with comfortable start menu in Windows 7. You'll never get bored with their modern user interface and more comforts are added in this new Windows 10.
Command Prompt
Although this is called as modern operating system but it won't make Microsoft to delete all their old features. Command Prompt is the old feature but they keep it in Windows 10. Back then you cannot copy and paste the code but in Windows 10, you can CTRL+C and CTRL+V in the command prompt. For your information, this command prompt enables you to get fast access on every kind of feature in your operating system as long as you know the code of the command
Touch-enabled
Microsoft claimed that they will not give up on touch screen device so with this Windows 10, there will be feature named continuum that enables users to use this system in their convertible PC. This feature is basically following the UI that users want.
Related Posts