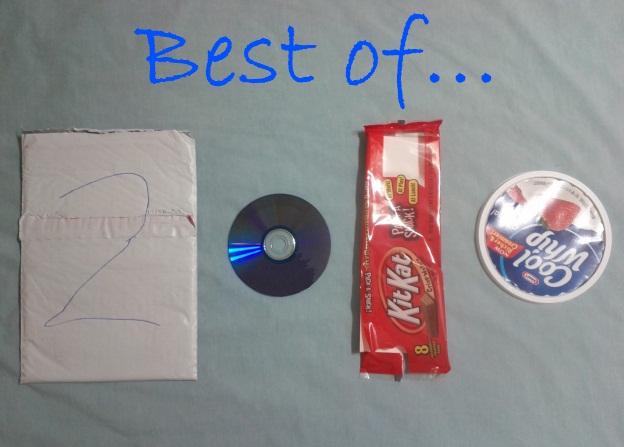 2010 is coming to an end; dotTech has reviewed and featured dozens upon dozens of programs/apps/services in the past twelve months. It is now time to recap the best ones.
The following list – in no particular order – contains shareware and freeware programs for Windows, websites/services, and apps for iOS and Android; and it only contains software/services/apps talked about in 2010 – it does not list the many great programs that have been discussed on dotTech in previous years.
The best of the best of 2010
Shareware (Windows)
Freeware (Windows)
Websites/web services
Android Apps
iOS Apps
Conclusion
While there have been many quality software, apps, and services talked about on dotTech in 2010, the above are the ones that stand-out for one reason or another. If you disagree, or if you have other software/apps/services you would like to add to the list, let us know in the comments below.
Here's to hoping for a great 2011, for you, me, dotTech, and everyone else. Happy New Year's everybody! (In advance.)
Related Posts