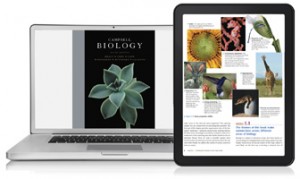 Are you a Kindle user? If not then it may darn well be time to start now. For a limited time – until January 9, 2012 – Amazon is giving everyone in the USA (sorry everyone else) $10 free Kindle e-Textbook credit. This credit is useable towards any Kindle e-Textbook on that displays the following message on on its product page:

To make the deal even sweeter, you don't even need to own an actual Kindle device. You can read your Kindle e-Textbooks on any Kindle app/program on multiple platforms including Windows, Mac, iOS, Android, Windows Phone, and BlackBerry.
To get the free $10 Kindle e-Textbook credit, do the following:
Login to your Amazon account; or create and account if you don't one already.
Visit the promotion page and click on the Enter Your Code button: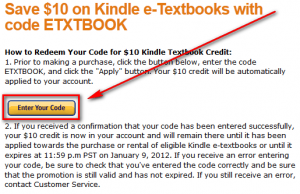 After clicking the Enter Your Code button, a window will appear where you must enter ETXTBOOK in the text box and click Apply: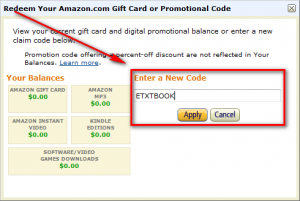 Once you hit Apply, if you did it properly the page will reload and you should now have $10 of Kindle e-Textbook credit applied to your account: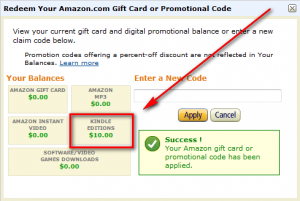 Take note you must use this $10 credit by January 9, 2012 11:59 PM PST or else it will expire.
[via Slickdeals]
Related Posts