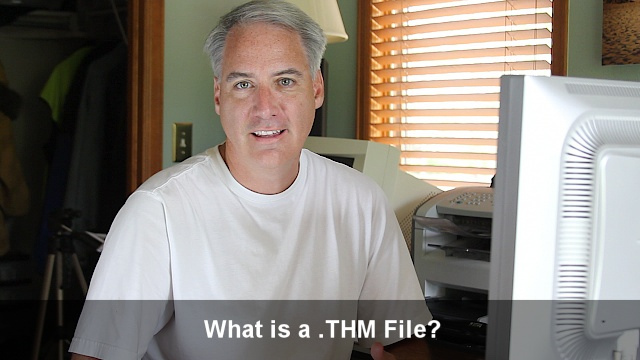 Every now and then we run across a file extension which we don't understand. I'm sure most people, including myself, tend to simply Google file extensions we don't know or don't understand. Googling a file extensions typically finds the answer but a quicker, to-the-point method is using FILExt.
FILExt is an online database that contains information on thousands of file extensions. It alphabetically organizes file extensions and has a search box, so you can either find the specific file extension you are looking for from the alphabetized list or use the search box. Once a file extension is found, it provides information regarding that file extension such as the file type, who created it, programs that can open it, etc.:
Once you know what type of file you are dealing with, you can either click on the links FILExt provides under "Related links" and "Other applications associated with file type XXX" to grab a program to open the file type in question or Google for a program.
Using FILExt to find information about file extensions is very easy and it contains information regarding very many file types. However, be warned: The website is run and operated by Uniblue, a software developer. Uniblue has flooded FILExt with ads for its products, such as the "check your registry" link you see in the above screenshot. So be careful when threading FILExt; treat it like a frenemy.
You can access FILExt from the link below:
[Image credit: Dave Dugdale]
Related Posts