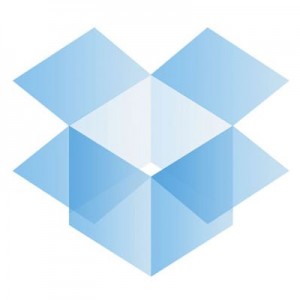 The latest update to the Dropbox app for iOS (v1.5) brings some of the much awaited features to iOS users that Android users have already been enjoying with their Dropbox app. The application's look and feel are also now similar to its Android version.
Automatic uploads is one of the most anticipated feature that has been added to Dropbox 1.5 for iOS. This feature allows automated uploads of photos and videos from your iDevice to your Dropbox account. At the same time, the desktop version of the Dropbox app allows a user to upload photos and videos from any external device (like camera, SD card, or a phone).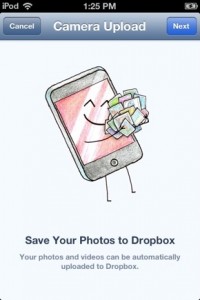 Dropbox 1.5 also allows users to earn upto 3 GB extra free storage for Dropbox. The 3 GB free storage works similar to how free storage was given away earlier this year by uploading images and videos via Dropbox's beta desktop version. When you first use Camera Upload from iOS's Dropbox app to upload photos or videos from your device, you get the first 500 MB. After that, you get increments of 500 MB each for every 500 MB of automatic uploads (camera uploads) you make through the app for a total of upto 3 GB. Best part is if you want to just get the free space and do not want to keep the files uploaded via automatic upload, you can delete the uploaded files after you get all free storage.
Other useful changes of the Dropbox update are: that the app no longer proposes any restrictions on file size — now you can upload any sized files you want; and the app now also allows users to do bulk actions like move and delete sets of files together.
You can download the Dropbox app for iOS from the link below:
[via Engadget]
Related Posts