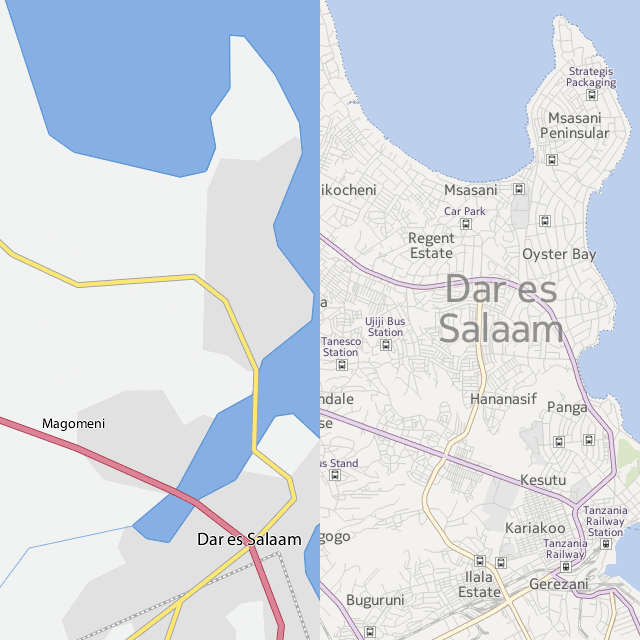 Flickr is a famous photo sharing website with quite some useful features. Until now, Flickr has been using a pretty much 'not so detailed' maps layout for the purpose of geo-tagging photos. (The geo-tagging feature of Flickr lets a user add information about the location of the place where the photo was taken.) In a bid to make the maps more accurate and further detailed, Flickr has decided to partner with Nokia to bring all new maps to the photo sharing service. The geo-tagging service will now use the map style and satellite images from Nokia to help you correctly position the place you clicked those wonderful screens to your memory (philosophically putting it).
The new maps will also offer improved zooming capabilities. And, Flickr will continue to use the Open Street Map (OSM) to provide coverage for regions where commercial maps have limited coverage.
As the Flickr blog post says, the new maps is available to all and you can start using it by heading over to Flickr; and don't forget to share your thoughts on the usefulness and problems of geo-tagging with us in the comments below.
[via Flickr]
Related Posts