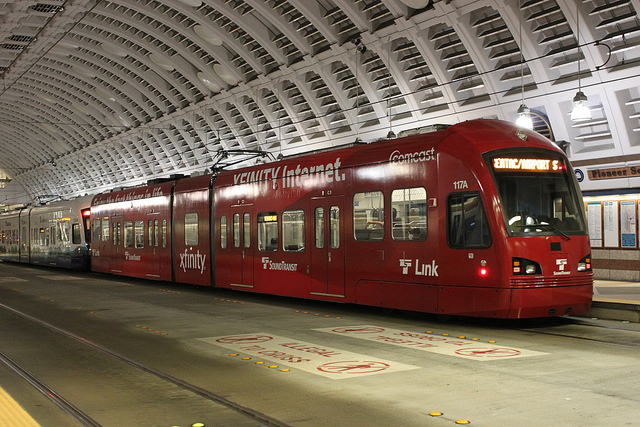 …if you live in Nashville, Tennessee. Comcast, the largest broadband Internet Service Provider in the United States, has been capping the bandwidth of its customers at 250 GB for a while now. Recently, however, Comcast has decided to make a change to how it controls "excessive use of Internet data". Comcast has scrapped the whole 250-GB-limit regime altogether in favor of "a more flexible one". Exactly what does this constitute? That depends on where you live.
In Nashville, Tennessee Comcast XFINITY users have had their monthly limit increased from 250 GB to 300 GB. Anyone that goes over that 300 GB limit will be charged at a rate of $10 per 50 GB. Comcast uses a 'third-strikes' system so the first three months you go over the limit will only result in a warning with you being charged if you go over the limit a fourth month or onwards.
If you live in "another market" Comcast will provide XFINITY users tiered Internet plans. The more expensive/speedy plan you get per month, the more bandwidth Comcast will give you. This new plan hasn't gone into effect yet so there aren't concrete details on what the tier structure will be or exactly which cities this plan will be for but we do know the minimum allowance per month for consumers on this plan will be 300 GB per month.
Of course Comcast isn't directly stating this but given how Comcast has yet to clarify its new bandwidth capping policies for all its customers nationwide, it appears as if Comcast Comcast is looking to test which of the above-mentioned two methods works the best and will roll out the selected method to the rest of the nation. Then again this may just be the devil's advocate in me talking. Let's see what happens.
[via GigaOm | Image credit: Oran Virivincy]
Related Posts