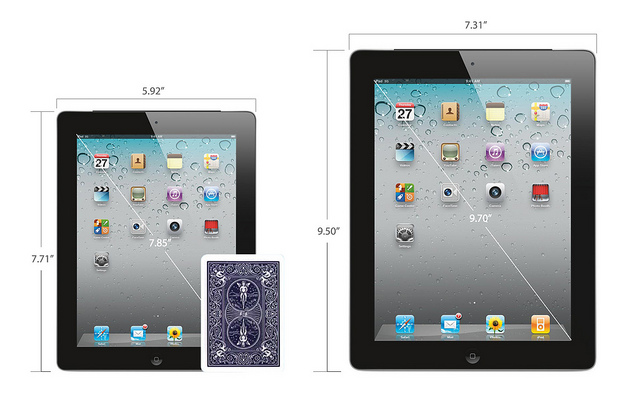 Apple rumors never cease to exist and the iPad Mini has been getting more than its fair share in the past few months. Now another rumor has hit the Internet, this time in the form of images.
Photos have been posted to a Sina Weibo account (Sina Weibo is the equivalent of a Chinese Twitter) that are allegedly of the iPad Mini: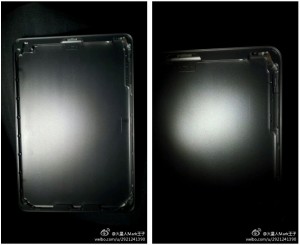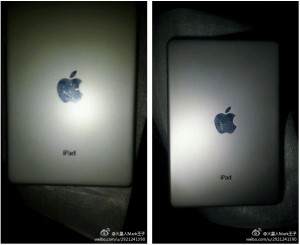 Now there really is no way of knowing if the above images are of legitimate iPad Mini parts or if they are fakes. Indeed the images were posted to an unknown, mostly inactive Sina Weibo account so they may just be of someone playing a trick on the world; plus the keen viewer will notice no camera hole in the back of the iPad Mini shell pictured above, which is highly unlikely if an iPad Mini does turn out to be true. Still, though, we all love gossip and so we have it. Only time, and Apple, will tell how real these images turn out to be.
[via Macrumors | First image credit: RepairGenius]
Related Posts