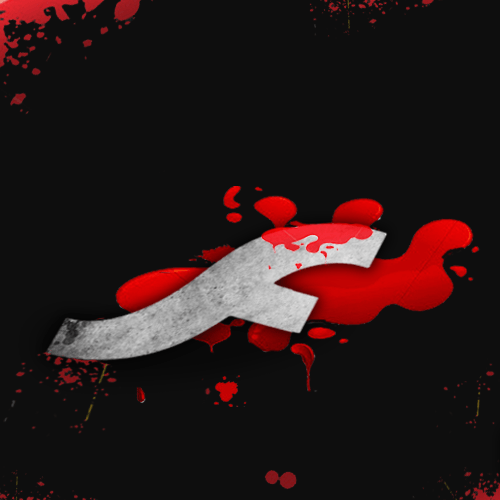 Google and Adobe announced earlier this year that Flash for Android would no longer be supported in Android 4.1 and beyond.  That time has arrived. Tomorrow Adobe will officially kill the app and will no longer allow new Flash installs on Android devices. This was the last stand on mobile for the popular content player but Adobe has now thrown in the towel and conceded the mobile space to HTML5.
Rumor has it Google will soon make Chrome the default browser in Android and Chrome which does not support the media plugin. So while Adobe closing of Flash is more symbolic than anything. Of course there are still Android browsers that do support Flash, but you will need to have a copy of the APK as it won't be available in the Play Store any longer.
Adobe still plans to support the media player on PCs with premium video and games as prominent examples. However as mobile continues to grow in usage and importance, it's hard to see Flash move anywhere but down at this point. How do you feel about Flash's mobile death — does it matter? Let us know in the comment section below.
[via The Verge]
Related Posts