Windows Calculator provides you with a fair amount of functionality in terms of mathematical computational needs. However it is an annoying piece of **** to use. One of my biggest grips with Windows Calculator is that you can't see the computations you did before or the ones you are doing now. Well good thing there is an open source Windows Calculator replacement called SpeedCrunch (thx Liam!):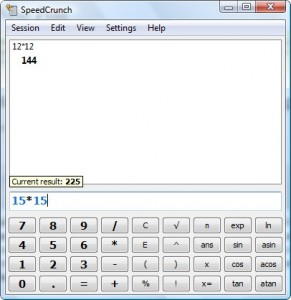 The best way I can describe SpeedCrunch is to say SpeedCrunch is a graphing calculator while Windows Calculator is on the levels of a standard/scientific calculator. For those that have never used a graphing calculator, my previous statement is probably meaningless. So let me explain why SpeedCrunch is superior to Windows Calculator:
The ability to see what calculations you are doing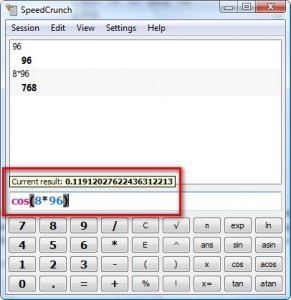 The ability to store and display the calculations you have already finished (keep a history)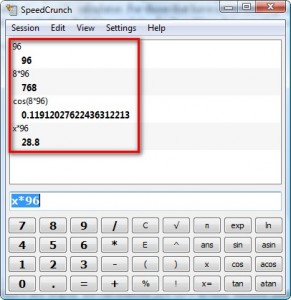 You can recall any computations or results from the history by simply clicking on them.
The ability to insert 50+ functions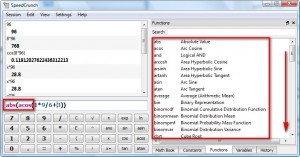 The ability to create, use, and store unlimited variables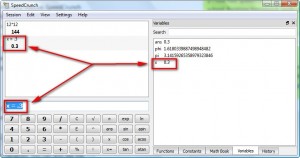 Color coded syntax and parenthesis highlighting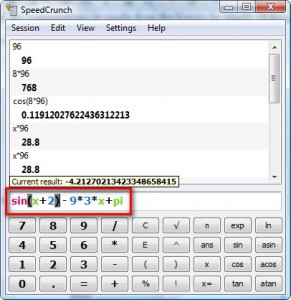 Built in constants and a simple "math book" for some popular equations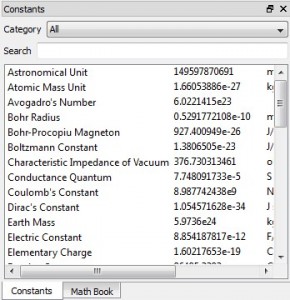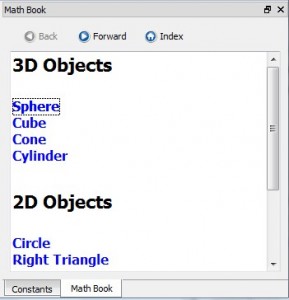 In addition to the already mentioned, SpeedCrunch supports up to 50 decimal places and is extremely keyboard friendly (you can type everything in and use shortcuts if you wish – never have to even touch your mouse). There are also a few more features I did not talk about like the ability to save/load sessions, work in radians or decimals, etc.
To top it all off, SpeedCrunch works on Windows, Linux, Mac OX and comes in a portable version. What more can anyone ask for? You can download SpeedCrunch from the following link:
***SpeedCrunch System Requirements

Pentium-compatible processor
RAM minimum 32 MB
Hard disk space 16 MB
Microsoft Windows NT/2000/XP/Vista or Linux (32- and 64-bit) or Mac OS X 10.3/10.4/10.5

Click here to visit the download page

Click here to download SpeedCrunch
Related Posts