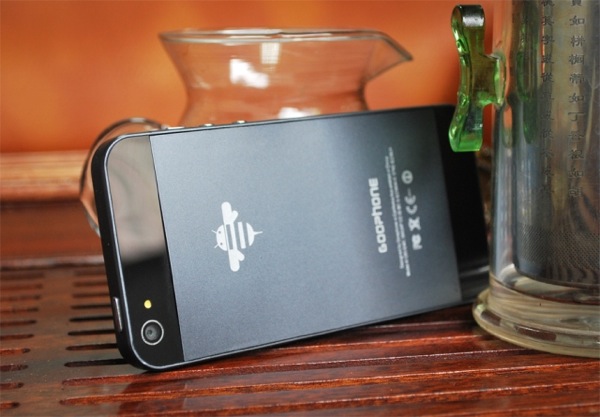 iPhone 5 is likely going to go on sale on September 21. If you can't wait the next 20 or so days, Goophone has a solution and it comes in the form of Goophone i5.
Goophone is a Chinese company that builds knockoffs of real products. It prides itself as being the "pioneer" of the "ultimate copy trend" (roughly translated from Chinese to English). And it has built an iPhone 5 knockoff — based on iPhone 5 leaks — before an iPhone 5 has even been released.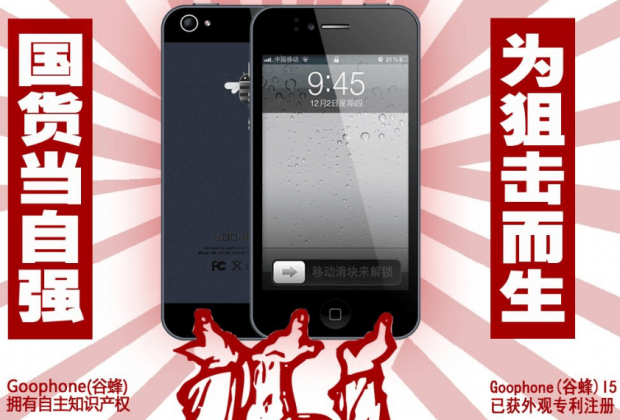 Pricing on the Goophone i5 isn't entirely clear but we do know it has a 3.5 inch screen and is powered by Android (irony?). Hit up the link below if you really want that iPhone 5 so badly you are willing to purchase a knockoff.
[via Engadget]
Related Posts