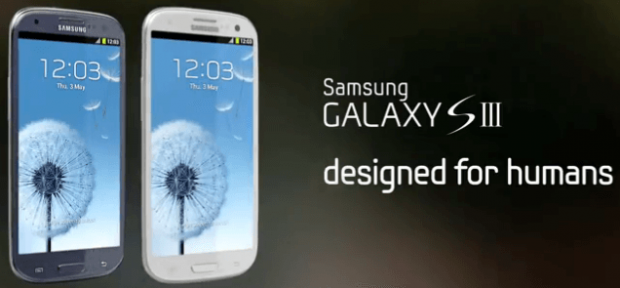 It remains to be seen whether this will hold or not (iPhone 5 or potential sales ban on Galaxy S III may change everything) but, for now, the Samsung Galaxy S III has officially drop-kicked the iPhone 4S out of the hot seat in terms of devices sold in the United States.
According to Canaccord Genuity analyst Michael Walkley, iPhone 4S has been displaced by the Galaxy S III as the most selling smartphone in the United States. The sales figures, which peg the latter under the former in a momentum shift that is the first of its kind, is a literal new-against-old sales phenomenon: the iPhone 4S is "last year's model" while the Galaxy S III only hit the scene a few months ago. It should be mentioned that on AT&T the iPhone 4S still outsells the Galaxy S III but the Galaxy S III's lead over the iPhone 4S on Verizon and Sprint is enough to put the iPhone 4S out of the pole position for the first time since its release.
For what it is worth, Walkley expects Apple to regain the throne once the iPhone 5 is released. So don't start shedding tears yet, you silly iSheep.
As expected — and given the current state of the smartphone market — the report also states that HTC is largely (and in fact literally) a no-show among the whole of the smartphone market as its One series has failed to even make a mark against the big two of Apple and Samsung in the United State, proof positive that the top two ranking of the smartphone giants is essentially dead set (and, in fact, is locked in from a practical perspective).
[via BGR]
Related Posts