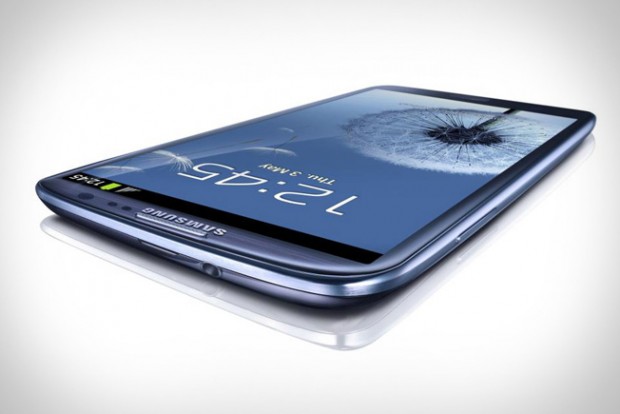 Remember when the Galaxy S III sold over 10 million units in less than two months? Yeah, well, that is a thing of the past because Samsung has now sold over 20 million Galaxy S III units. And guess what? They have done it in 100 days.
According to Samsung, the Galaxy S III has reached this milestone three times quicker than the Galaxy S II (which sold its 20 millionth unit in February 2012, ten months after launch) and six times quicker than the original Galaxy S, which sold its 20millionth unit seventeen months after launch. Samsung also lets us know the largest markets for the Galaxy S III sales:
6 million sold in Europe
4.5 million sold in Asia
4 million sold in North America
2.5 million sold in Korea (presumably only South Korea, not North Korea, unless Kim Jong-un has a fetish for Samsung mobiles)
(Yes, I know the above numbers don't add up to 20 million. That is because the Galaxy S III has sold in markets other than what is mentioned above — those are just the largest markets for the device.)
The Galaxy S III was released worldwide in May 28 (it hit the United States in June). That would make 100 days after release September 4. In other words, earlier this week is when Samsung passed the 20 million mark for their flagship Galaxy S III handset.
To be honest it isn't too surprising. The gorgeous 4.8 inch Super AMOLED HD combined with top-of-the-line hardware and buttery smooth performance has made the Galaxy S III a major hit around the world. The fact that Samsung has relationships with hundreds of carriers around the world only helps put the phone in the hands of customers. No wonder Apple is trying to get the Galaxy S3 banned from the United States. Yep, Apple is definitely iScared.
[via Engadget]
Related Posts