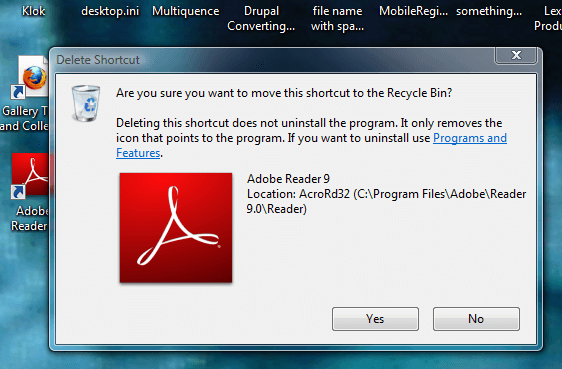 Having come to Android and iOS earlier this year, an Adobe Reader update for Windows Phone is finally on the horizon. As the reviews of the older app show, this is one application that was sorely in need of an update for Windows Phone. My fiancee's old Windows Phone would crash just from trying to open a PDF in Adobe Reader, and it didn't seem to have changed much since then because of a lack of updates. Until now.
This Adobe Reader v10.1.0.0 update to Windows Phone brings updated search functionality, a revamped file browser, the ability to copy text, the ability to open password protected PDFs, and the ability to navigate PDF documents using pages and bookmarks. All in all it looks like it's time to send Adobe Reader 9 to the recycle bin, and get ready for it's faster, smarter younger brother to move into your Windows phone.
Unfortunately Adobe Reader v10.1.0.0 will only be available on devices running Windows Phone 7.5 or later. For that group, however, I have high hopes for this newer version if it works as well as the Android one does. You can get started with Adobe Reader 10.1 on Windows Phone from the link below. Be sure to let us know in the comments what you think of it.
Adobe Reader 10.1 on Windows Phone
[via Engadget | Image via justlooking]

Related Posts