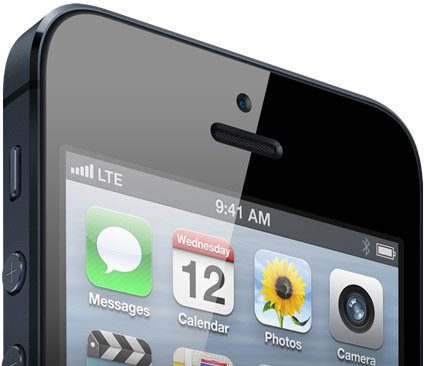 Like a good friend, each year sales of the new iPhone are predictable — a lot. iPhone 5 was expected to be the hottest selling iPhone to date, meaning people expected it to sell a lot, too. Did it meet expectations? I suppose it depends on who you ask… some analysts were looking for 10 million sales during the first weekend. Normal people, however, will consider the sale of over 5 million iPhone in three days a success.
Apple has released an official press release that lets the world know that Apple has sold over 5 million iPhones "just three days after its launch on September 21". While Apple hasn't officially said how many of these sales are from pre-orders, Apple does say they are having trouble meeting demand with supply and that "majority" of pre-orders have been filled while the remaining will be filled by October.
All these sales took place in Apple's launch markets of US, Australia, Canada, France, Germany, Hong Kong, Japan, Singapore and the UK. Twenty-two other places around the world should expect the iPhone 5 by September 28 while "more than 100" countries will see the iPhone 5 by the end of the year. Are you getting one? Let us know in the comments below!
Related Posts