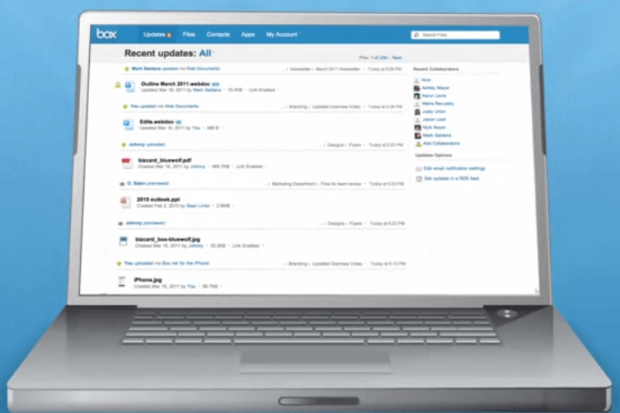 2012 has seen Box.net offer various different promotions to entice users to pick its cloud storage/backup service over the competition, namely Dropbox and Google Drive. If you have not yet jumped on any of the previous promotions, there is another Box.net promo on the horizon courtesy of a partnership between Box.net and Slideshark, a developer of iOS apps.
As with the previous promotions, this new Box.net promo is available to new users only and comes with a 100 MB file size limit for individual files. Other features of this promo include the ability to use Box.net's desktop program for sync and support for mobile devices.
While this promo is thanks to a partnership between Box.net and Slideshark, it does not appear that you need to download their iOS app to take advantage of this promo. Heck, you don't even need an iPhone, iPad, or iPod Touch. Anyone and everyone can take advantage of this promo by hitting up the link below. Take note you must register from the link below — Box.net's regular free account page only offers 5GB. Enjoy!
[Thanks PCbasics!]
Related Posts