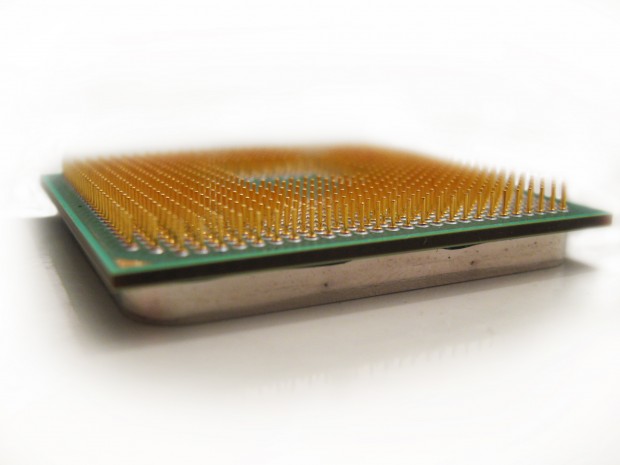 If you are Samsung, what do you do when one of your largest customers (Apple — they purchase billions of dollars worth of components from Samsung each year) is attacking you through litigation? You make them pay more for the parts they buy from you!
You see all the processors used in Apple iOS devices (iPhone, iPad, and iPod touch) are Apple processors but they are fabricated (i.e. manufactured) by Samsung. And, according to a report by MarketWatch, Samsung has recently increased the price of processors it makes for Apple by 20%.
Quoting "a person familiar with negotiations between the two tech giants", MarketWatch claims Apple first rejected Samsung's price hike but eventually agreed when it realized that Apple couldn't find anyone else to fulfill the orders:
Samsung Electronics recently asked Apple for a significant price raise in (the mobile processor known as) application processor. Apple first disapproved it, but finding no replacement supplier, it accepted the (increase.)
The best part? Samsung has a contract with Apple to fabricate Apple processors until 2014. Seeing as Apple bought an estimated 130 million processors from Samsung last year and will buy an estimated over 200 million by the end of this year, the 20% price hike by Samsung will easily offset the $1.05 billion it is being forced to pay Apple. Though the price increase and legal fine are probably (mostly) unrelated, it is hard to not see this as karma for Apple.
In other news, rumor has it the recent Apple-HTC patent licensing agreement will have HTC pay Apple a good amount of per device royalties.
Quoting "conversations with industry sources", Sterne Agee analyst Shaw Wu claims Apple will be paid $6 to $8 per Android device that HTC sells. That will result in $180 to $280 million changing hands per year between the two companies, if HTC continues to sell the 30-35 million Android devices a year. It should be noted, however, that HTC is quickly falling behind as an Android vendor so how long Apple will enjoy that fruits of its legal prowess is anyone's guess.
Related Posts