Yahoo has just announced new versions of Yahoo Mail across all platforms, upgrades for its current web client and Android app, and brand new apps for iOS and Windows 8. The announcement was made by CEO Marissa Mayer in a blog post today, and speed seems be the main focus:
We've redesigned the new version of Yahoo! Mail with speed in mind — getting through your emails is faster than ever before. We've also made your inbox more intuitive and easier to navigate, allowing you to focus on what matters most: your messages. And, because mobile is everything these days, Yahoo! Mail now has a consistent look and feel across devices.
The consistent look is noticeable in the web client and Windows 8 app, but even more so for the phone apps with the iOS and Android versions being basically identical save for a handful of UI elements inherent to their respective platform.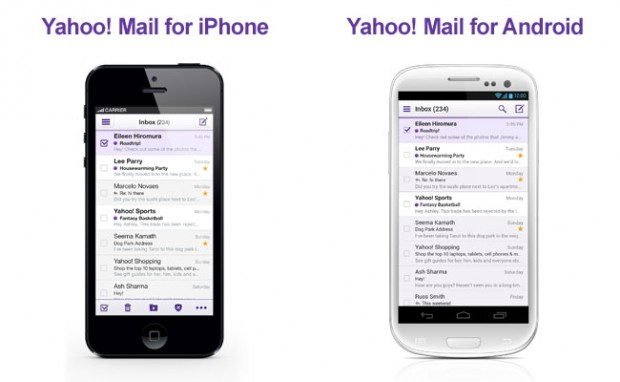 The web client hasn't quite rolled out to every single user including me so I wasn't able to see just how much faster things were on that front. But after downloading the iOS app, I can say that the experience is definitely quick and smooth. Part of the reason why the app was pretty much instantaneously usable  is also thanks to the fact that it shares many similarities to Sparrow and the recently updated Gmail app for iPhone.
Unfortunately, I've long moved away from using Yahoo mail and now use Gmail as my primary email service so this won't do me much good. But if there's one thing that Yahoo has going for them, its the fact that many people still use their email service. This update is definitely a great upgrade for them and a step in the right direction for the once dominant Internet company.
Related Posts