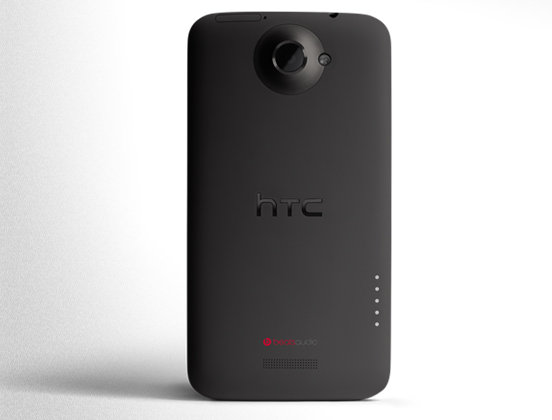 According to a report on Unwired View, HTC may be prepping the next great Android phone for unveiling early next year. The HTC M7 is rumored to improve the current One X in almost every aspect: a 1.7GHz Snapdragon quad-core processor, 2GB of RAM, 32GB storage memory and the almost-standard LTE and HSDPA capabilities.
More notable, however is the upgrades to the screen and camera. The 4.7 inch screen (rumored to be called the SoLux display) will have an even higher pixel density of 468, up from 440 ppi on the One X and a significant amount above the iPhone's current 326 pixels per inch. It would be an understatement to say that this phone's screen is going to be gorgeous to look at. The camera will have a 13-megapixel sensor and f/2.0 lens, another step closer to intruding dedicated-camera territory. Throw in a 2300mAh battery to power the device and it's looking like HTC has a winner on its hands.
Current rumors put this as a January or February unveiling at Mobile World Congress. If HTC can put together a solid body around all these specs and Sense 5 is vast improvement, I may have just found my next phone.
[via Unwired View]
Related Posts