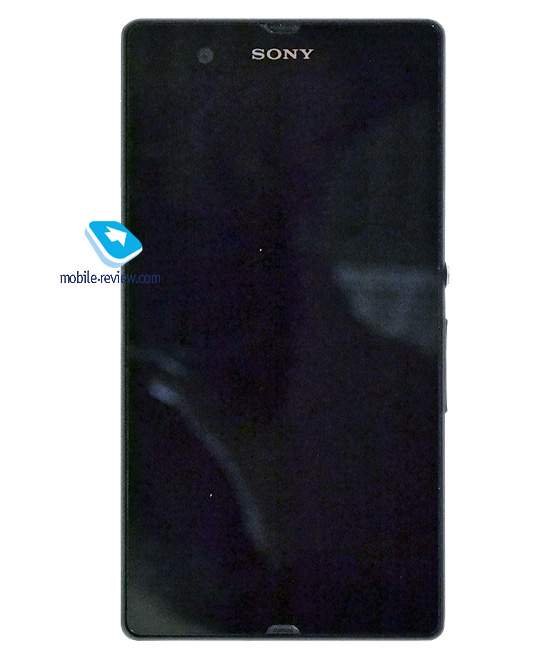 Sony's planning a little surprise for CES 2013 in January, and it's been spoiled a whole month ahead. A prototype for a device called the Yuga has made its way to the hands of Russian Site Mobile Review, which has posted a full-on preview of the phone.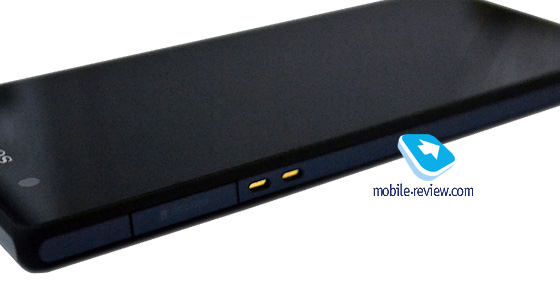 The preview has revealed basically everything about the phone, from the exact processor that powers it to the radios that the device will be carrying upon release. The Yuga is powered by the same Qualcomm processor that can be found on the HTC Droid DNA and Google Nexus 4, the APQ8064. It also has a 12 megapixel camera and runs on Android 4.1. The 5-inch screen does raise a question, however. Is 5-inches becoming the new standard for phones? When will they stop? I can't say I like the trend of screens getting even bigger when the sweet spot seems to be around 4-inches or more.
The only thing we don't know about the device now is its real name. At least Sony has that to surprise us with come CES. Unless, of course, they decide to call it the Yuga.
[via Mobile-review]
Related Posts