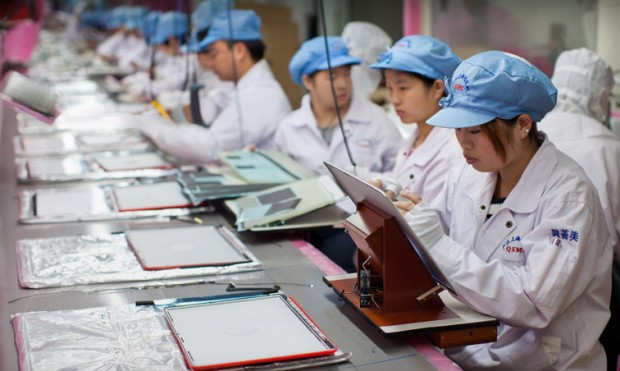 It seems that the news we always hear out of supply chains is negative — the most recent being underage workers and in the past even suicides. For a good change, I'm happy to report on good news regarding an electronics manufacturer's supply chain.
Apple has updated its Supplier Responsibility page and notes that it is now tracking working hours for over million supply chain employees. The reason this is significant is because Apple has been trying to impose a 60-hour work week standard, which could go a long way in preventing over exhaustion and hopefully improve overall employee health. For peak periods like the ramp up to a new product launch, Apple allows employees to work beyond the 60 hour limit if they volunteer to do so.
The company also notes that since company began this particular initiative to track working hours early this year, it has more than doubled its coverage. Another encouraging little thing that can be found on the page is this little line, "There's still work to be done, but we're encouraged by the progress we've made thus far."
Love or hate Apple, this is a great thing they're doing. But I have to agree with them, there's definitely still work to be done.
[via MacRumors]
Related Posts