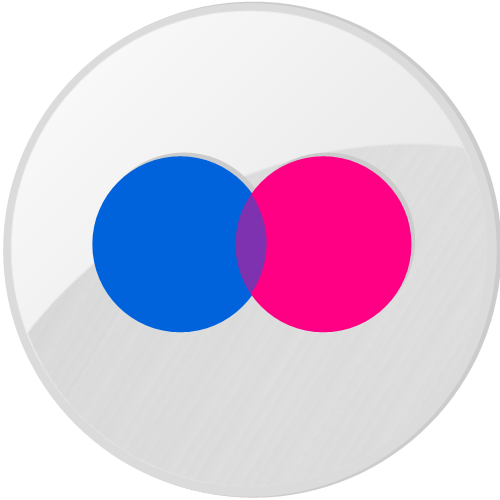 Yahoo! and CEO Marissa Mayer have been on the right track lately, and they're looking to continue that straight through this holiday season. It might be the holiday season, or it might be because of a certain other company's recent stumbles — either way, it's a pretty good deal.
Yahoo! is now offering Pro accounts on Flickr for free until January 4th! What is normally a $25 per year subscription will now be free for anyone, new or old users alike. Current Pro users will also be getting something pretty good — their payment dates are being pushed back three months.
If you're an Instagram user feeling burned about the recent changes to their TOS, this might just be the best deal out there for you. If you're worried about all your favorite filters, they can be found on Flickr's recently updated (and very nice) mobile app. And if you're a professional photographer, then Flickr will make you feel right at home with all its sharing features and established Pro community.
[via Gizmodo, image via Simon Adriaensen]
Related Posts