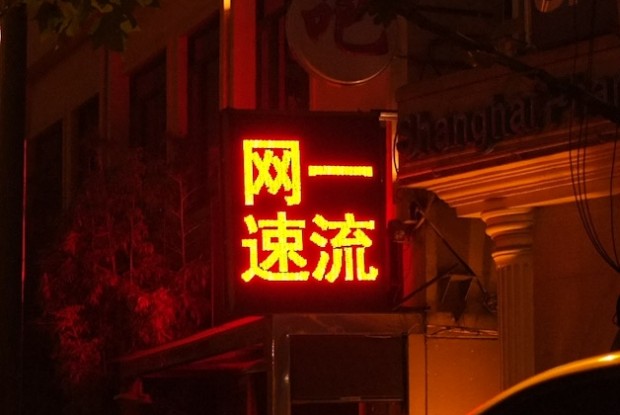 Real names on Facebook? That's nothing. What about your real name tied to every account you use on the Internet, anonymous or not? That's what Internet users in China might have to deal with if this new policy becomes official. A draft decision proposing a new "identity management" policy has been submitted to the National People's Congress in China that could make using the Internet there even more troublesome.
There are a number of provisions in this policy, including banning business-related information to people's email address or phone without their consent and encouraging the public to report illegal activity. Perhaps the most interesting is the requirement for real name registration — meaning that those who want to go online would have to first identify themselves to their service providers. It also applies to users whether they go online at home or on their mobile devices.
What about pseudonyms and aliases you ask? Those are still allowed, but not without first registering their real names with their respective ISPs, somewhat negating the whole purpose of pseudonyms in China. The Verge notes that bloggers in China use code names to avoid government censors, but it becomes useless when these code names are tied to their real names.
Along with strengthening their so-called Great Firewall, this shows that China is seriously starting to clamp down on how people use the Internet in their country.
[via The Verge, image via Indi Samarajiva]
Related Posts