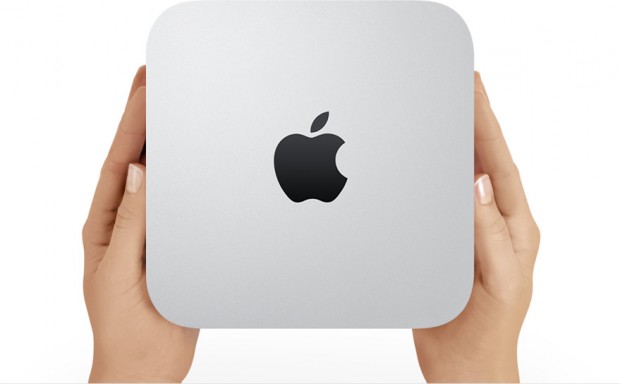 We've known for awhile now that Apple has plans to bring production of one its Macs to the US — and we've also speculated that it was most likely going to be the Mac Pro due to its relatively lower volume of sales when compared to the rest of the lineup. Turns out that it's the complete opposite that's going to be made in the USA next year — size-wise anyway.
A report out of DigiTimes claims that sources from the supply chain have indicated the Mac mini will be the computer making the jump stateside next year.
Apple is reportedly set to move its Mac mini production lines back to the US with Foxconn Electronics (Hon Hai Precision Industry) to be responsible of handling establishment, according to sources from the upstream supply chain.
The report also mentions that Foxconn, who is working with Apple on manufacturing in the US, already has "about 15 operating bases" in the US and plans on recruiting workers for 2013 .
An interesting turn of events considering that instead of the Mac Pro which is Apple's biggest computer, it's going to be Apple's smallest computer instead. In addition to size, they also sit on opposite sides of the spectrum in terms of price point — the Mac Pro is Apple's most expensive and the Mac mini is the most accessible.
Does the fact that it will now be made in the US make you consider getting a Mac mini? Comment below!
[via MacRumors]
Related Posts