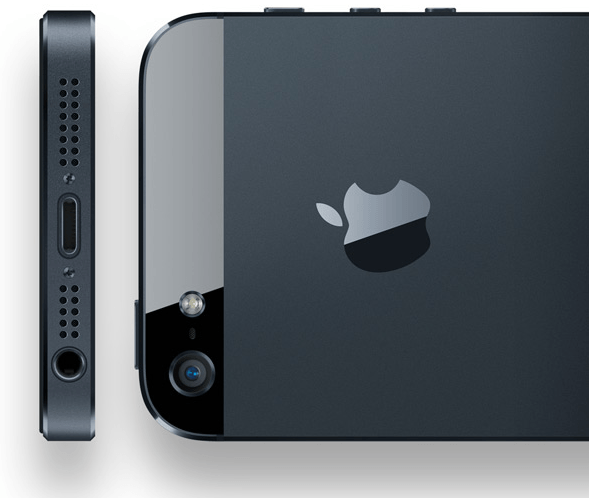 We all know that the folks at Apple are hard at work on the next iPhone and iOS, and signs of that have finally begun to trickle out of Cupertino.
Quite literally in fact, because app developers are beginning to see usage logs referencing an unreleased iPhone and version of IOS — with an IP address originating from within Apple's headquarters in Cupertino.
The device identifier for the current iPhone 5 is iPhone 5,1 or 5,2 while this newer device has an identifier of iPhone 6,1. iDB notes that these stats can be spoofed by anyone with a little work, but the fact that these are coming from within Apple's headquarters itself leads me to believe that this is indeed the next iPhone taking shape.
While this isn't shocking news by any stretch, it's a sign of things to come — we're gonne be hearing much more about this phone before its official unveiling.
What would you like to see from the next iPhone? Let us know in the comments!
[via iDB]
Related Posts