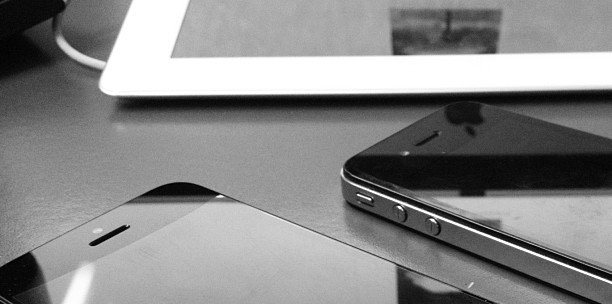 According to a report out of The NPD Group, there are now more devices in the U.S. that are connected to the internet than there are people.
U.S. homes have 425 million internet-connected devices, while the human population sits at around 315 million. Information was gathered using a survey of 4,000 US consumers above the age of 18. Internet-connected devices included were HDTV's with Internet-capability, streaming set top boxes, video game consoles, smartphones and tablets, and computers with internet applications.
Computers remained the number one device used to access the Internet, with smartphones gaining in usage as the second largest. The NPD Group also sees "screen-sharing across multiple devices" being more common by the end of the year, with features such as  displaying content from smaller devices onto the big screen ala SmartGlass or AirPlay.
As more and more devices gain internet-connectivity, this number will only balloon over the next couple of years.
[via Polygon, image via Neto González]
Related Posts